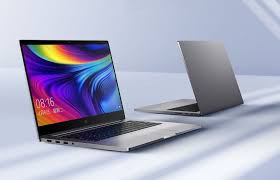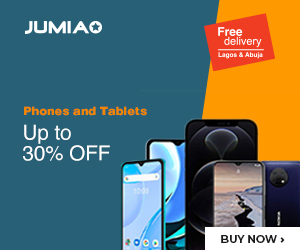 Today, the Chinese tech giant, Xiaomi, confirmed that it will be taking the cover off the 2020 model of the Mi Notebook Pro 15 in China on June 12.
As the name implies, this new device is the successor of the Mi Notebook Pro 15 launched sometime last year.
The official poster released for the upcoming Notebook PC by Xiaomi shows quite a few important details about the device. The laptop will most likely feature an aluminum body build with a textured design.
The bezels on the right and left side of the laptop display are pretty slim compared to the bezels above and below the display.
The poster image also revealed that the new Mi Notebook Pro 15 will arrive with two USB Type-C ports along with a memory card slot on the right side of the device.
In terms of design, the Mi Notebooks 2020 doesn't differ much compared to its predecessor.
The company is yet to reveal any information about the specifications of the laptop, but since the device is expected to go official in a couple of days, then it's not a long wait to know the details of the device.
On June 11, Xiaomi plans to launch its Mi Notebook in India, making it the first laptop the company will be introducing to the Indian market. The launch event is to take place just a day before the new Mi Notebook Pro 15 laptop rolls out in China.