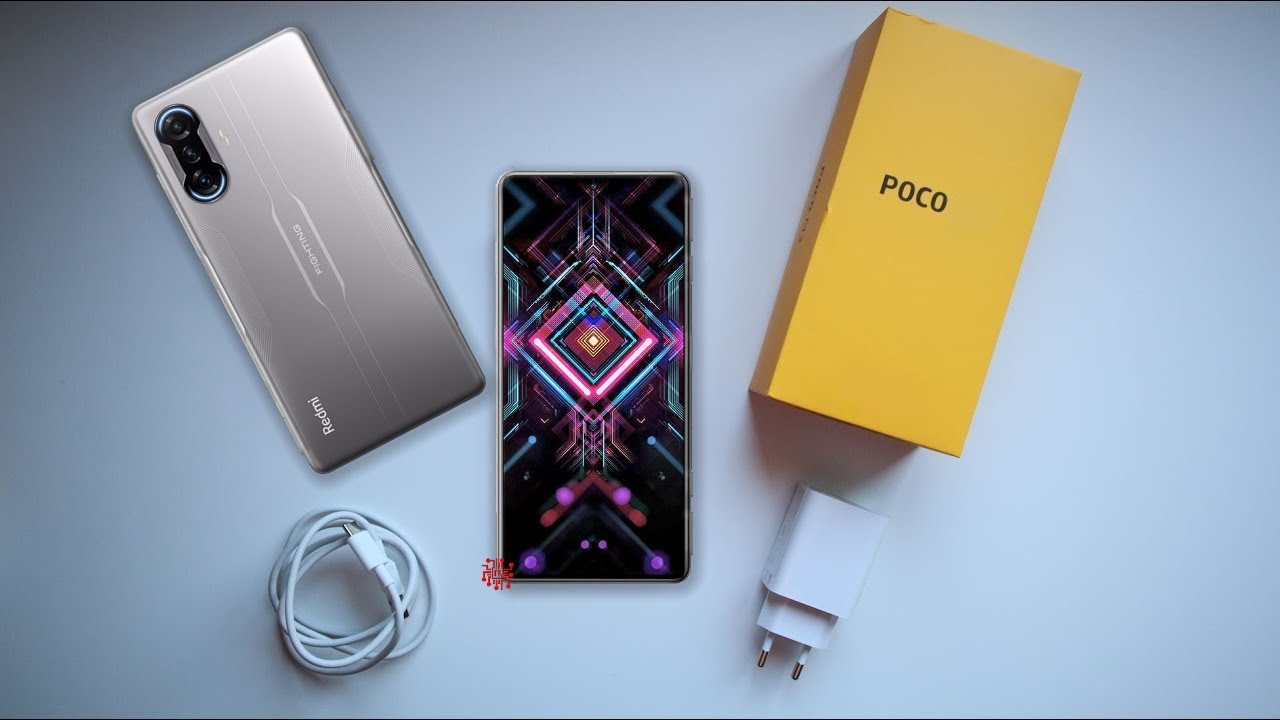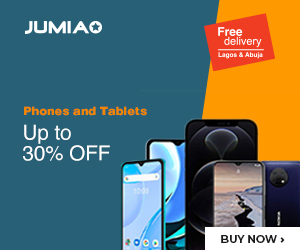 While Realme is gearing up to launch the GT Master series, Xiaomi is also hard at work on its own GT models.
Right now, we know that the latter company has two GT units ready to make the market – and they will both be launched this July.
In a few days' time, Poco F3 GT will be the first to get its launch event in India (on July 23) while the Poco X3 GT will make it to Malaysia just five days after that.
Xiaomi is known for launching its units under different names in multiple markets, and that looks like what they are doing with the Poco GT models this time again. For example, the Poco X3 GT seems to be the global model for the Redmi Note 10 Pro which is an exclusive to China alone.
Both devices have the same camera arrangements and configurations, pack the same stereos model and have almost the same battery power at 5000mAh. When you look at the screen, chipset and presence of microSD slot/ headphone jack, though, the differences start to come up.
It is also believed that the Poco F3 GT is a twin to the Redmi K40 Gaming but with a slightly better edge on specs. So, it should not be surprising if it sells higher than the latter unit.
We have just a few more days to wait till we see both devices now. When they finally launch, there is a high chance that the make it to other markets too since they are the global versions.