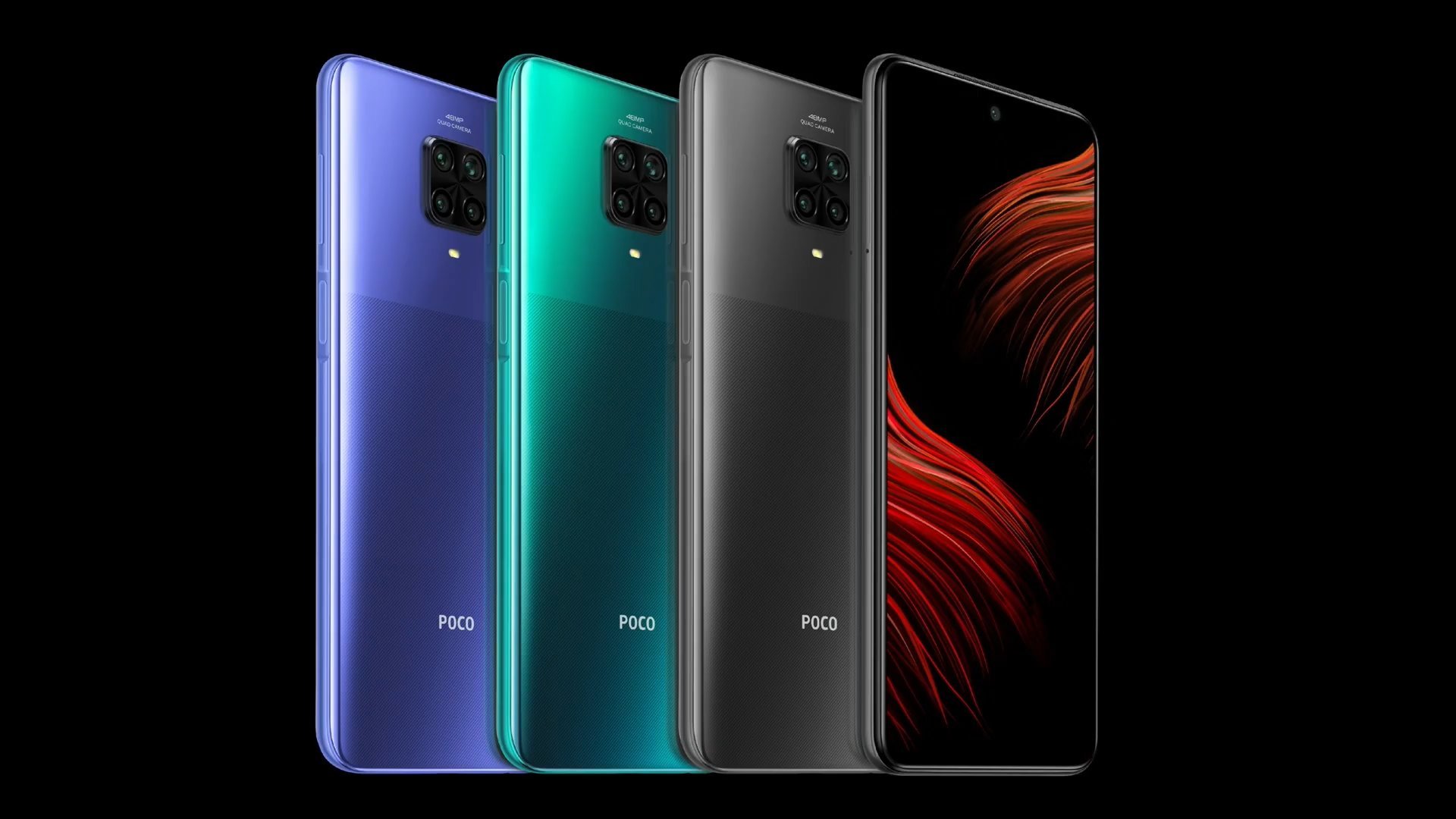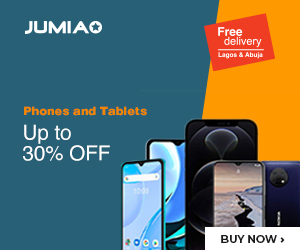 The Poco M2 Pro has seen more than a year in the market and it is just getting its push to Android 11. We are just a few weeks away from the official announcement of Android 12 and we don't know if this device will get the same treatment, but fans and users can be happy that they are not stuck with the Android 10 here anymore.
For starters, the Indian-launched unit had been moved to MIUI 12 for sometime now. However, it is not until recently that it started getting the Android 11 version of the same build.
This means that users are yet to get even the latest MIUI 12.5 from Xiaomi which is shipping out to a lot of units right now.
The surprising part is that this device belongs to the same category as the Redmi Note 9 Pro which launched and was sold in India. That device got its Android 11 push since November of last year, so we expected that the Poco M2 Pro would follow.
It is still a waiting game to see if Xiaomi will start shipping the MIUI 12.5 to this unit soon or this is the only update that we should expect from them for a long time again. No matter which way they go, make sure to check out this update on your unit if you are not already getting the notification.
Since it is an OTA update being rolled out in batches, there is a high chance that you don't get yours at the same time as others. Barring any issues, the update should hit you unit soon. On top of the Android 11 that you now get, it also brings the August security patch on board for you.