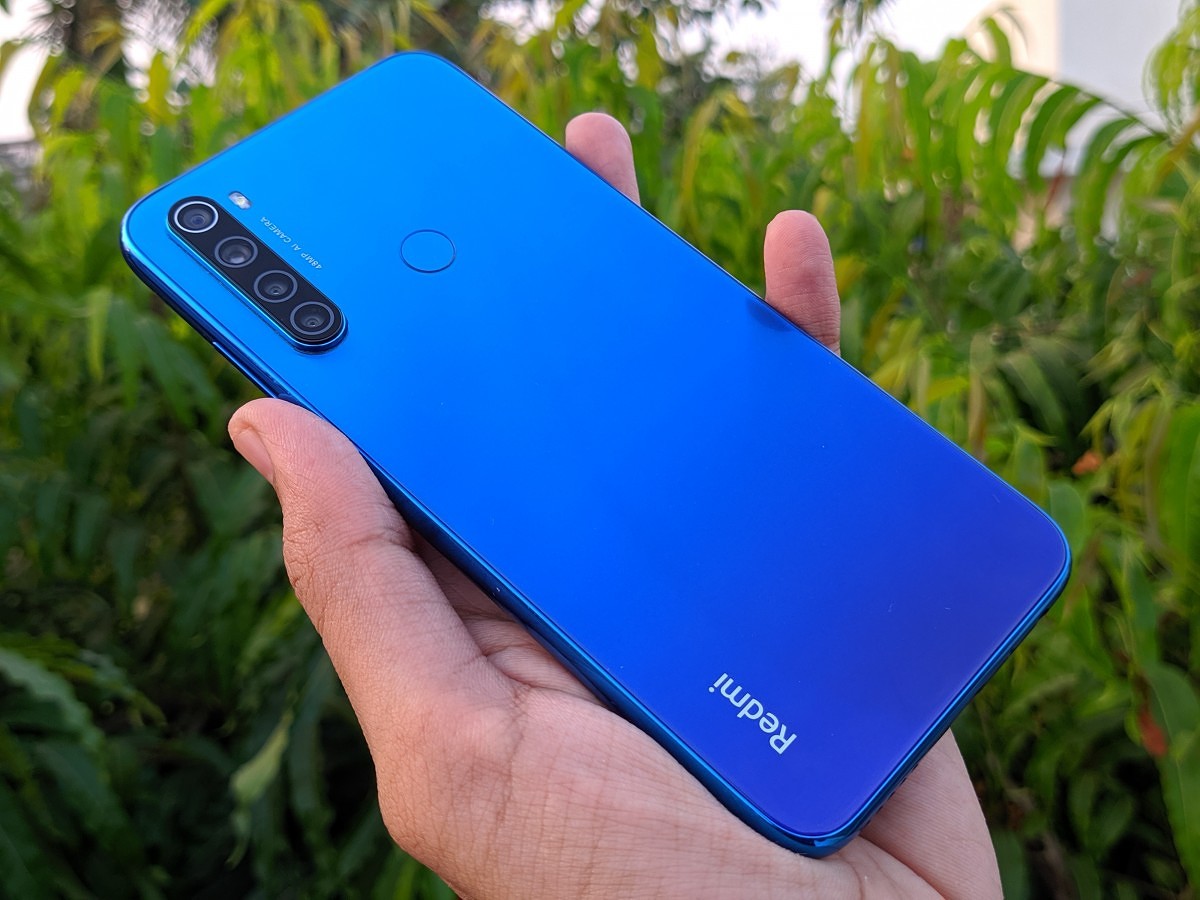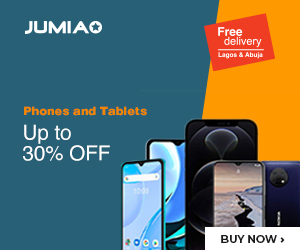 If you have a Redmi Note 8, you might wan to sit tight to get the new MIUI 12.5 update rolling out to the unit.
This was one of the best units that had ever come out of the stables of Xiaomi and we ae glad to see that they are still supporting the unit. Being rolled out as a stable beta for now, the company will keep a close eye on the update before it gets to everyone else. That way, they can address issues on the update as soon as it comes out instead of having to deal with such issues with everyone.
That said, the update is currently seeding out in China with no news on when it will come to other parts of the world. If nothing funny happens, though, the update will come to other regions in no time.
In line with that, it should be noted that the international users of the Redmi Note 8 are yet to get Android 11 at all. It seems when the time comes to the rollout, these options will get both Android 11 and new MIUI software at the same time.
It is all a waiting game for now to see what the Asian based OEM is planning for us.