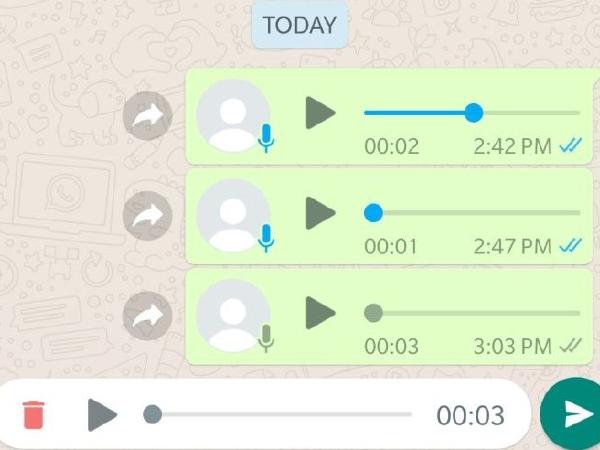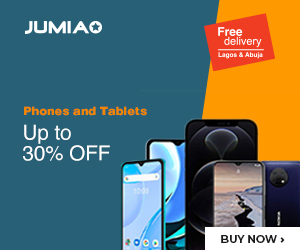 WhatsApp has a lot of new features in store for us, and they have started showing some of them one after the other. For those who happen to be on the beta version of the app, the good news is that you should already have access to one of these future updates to the general app – simultaneous voice messages.
As the name implies, the aim of this update is to ensure better access to voice messages when a contact sends more than one to you in quick succession. What the update does is play the first VN, give you a beep to let you know when that one is done and then plays the next one till it gets to the end of the pile. All of these will happen without your having to touch the phone at all.
This might be a small thing in the end, but it is one of those small things that make up the bigger picture. All that, and we know there is still a lot more on in store from the Facebook-owned IM service.