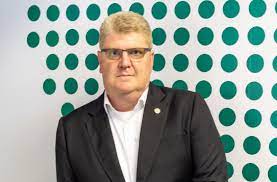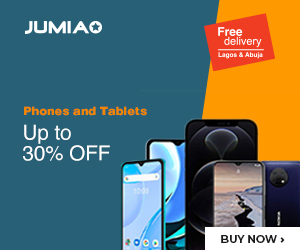 Veeam is a software-oriented privately-operated information technology firm. The company develops backup and intelligent management systems for virtual, physical, and multi-cloud infrastructures.
To improve efficiency in the African sector, the firm has appointed a new Country Manager – Chris Norton – for Africa.
Norton is expected to propel Veeam's continued investment and strong presence in Africa. And to accelerate the growth of the region with a distinct focus on Enterprise.
Having over 25 years of experience in the IT sector, Norton arrived at Veeam with a wealth of experience; required to execute his new role at the firm.
Before now, Norton was the Regional Sales Director for Dell Technologies for the last four years. He was also assigned to several senior leadership posts at other firms like ServiceNow, Citrix, and VMware, to mention a few.
''Chris is a fantastic asset to our team. With his experience in building sustainable businesses in the Sub-Saharan region of Africa, we expect the best from him,'' Rohrbasser says.
''His focus on developing high-performance teams will improve our growth and consolidate our industry-leading position in the market.''
Norton added, ''I am excited to be a part of Veeam to execute the company's Act II vision and accelerate Modern Data Protection in Africa.''
''Veeam understands that data helps to deliver the strategic value of every company, and we have a real opportunity to drive Modern Data Protection into the African markets.''
''By guaranteeing the availability and security of data, businesses have greater control and can make better decisions to fulfil digital transformation initiatives,'' Rohrbasser concluded.