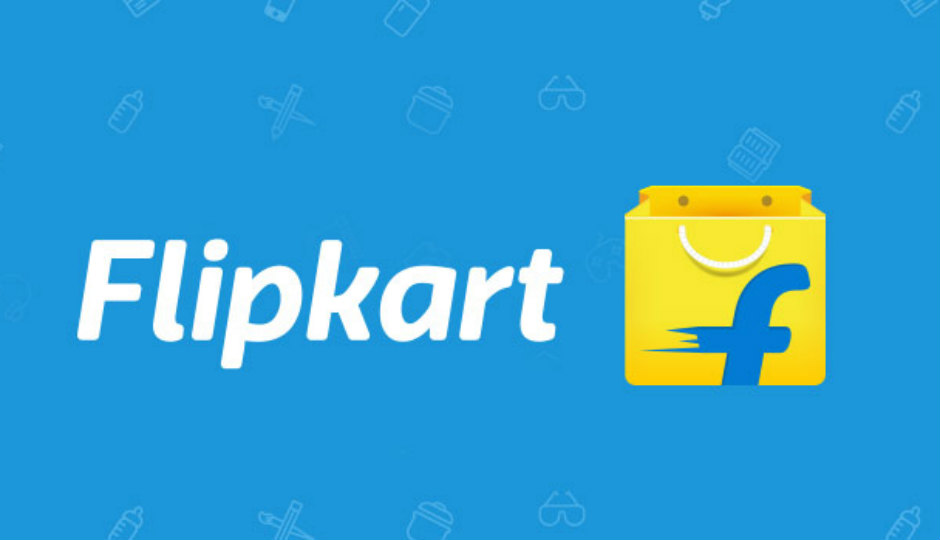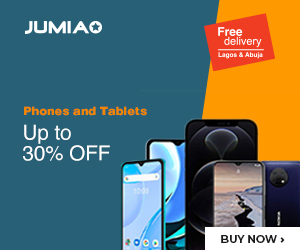 Flipkart is India's biggest online store for almost everything: gadgets, furniture, jewelry, home appliances etc. The e-commerce company has, on the way, a four-day sale focused on special discounts and deals on smartphones, tablets, laptops, and other gadgets set to begin May 13 — calls it the Big Billion Day Sale.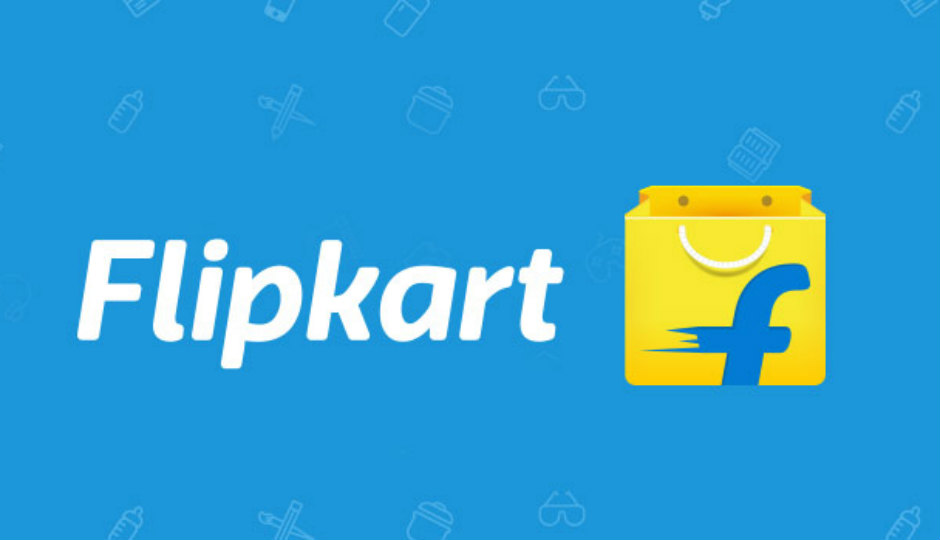 While many people might have their hope all set high on getting their dream device, a report referencing a particular shortcoming at Flipkart's previous year (2017) Big Billion Day Sale might make cut their expectations and interest short.
An investigation carried out by The Mobile Indian (TMI hereinafter) revealed that Alam was sold a refurbished iPhone 6S as a brand new device at the September's Big Billion Day Sale.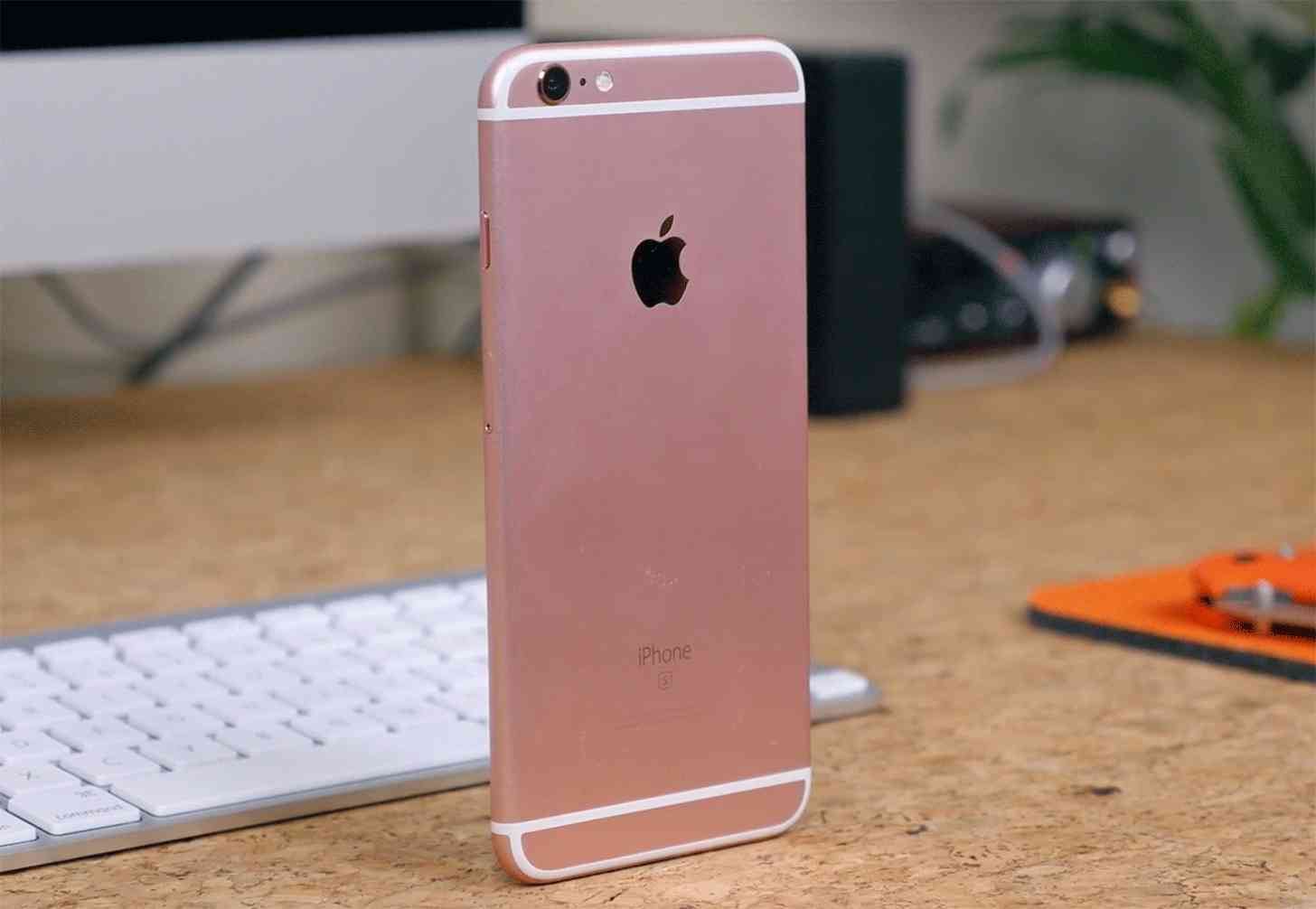 Alam reportedly started noticing performance defects (in audio, battery, and microphone) not expected of a brand new device on his iPhone 6S about 4 months into purchase. As a new device, it is warranty-covered, Alam thought. But according to TMI, Alam has made so many efforts to getting his phone fixed but all have proved futile.
However, it was in the process of putting his warranty insurance to use that Alam was notified by Apple's customer services that his device was a refurbished device and worse: won't last up to 2 months even if it was repaired or serviced.
"The device is not original from the factory and has been modified, this modification voids warranty", Apple said.
…leaving the blame, in its entirety, on Flipkart.
It is only logical for a company to replace a faulty device sold as new, yes? Flipkart doesn't seem logic — the company (has) employed several delay tactics and tricks possible — as the refurbished iPhone 6S sold to Alam by the company hasn't been replaced.
This leaves us (and many other users, I'm sure) wondering if this year's Big Billion Day Sale should be taken with seriousness. Will be upcoming Big Billion Day Sale be a sham? Are the phones up for grabs at a discount.. new or refurbished?