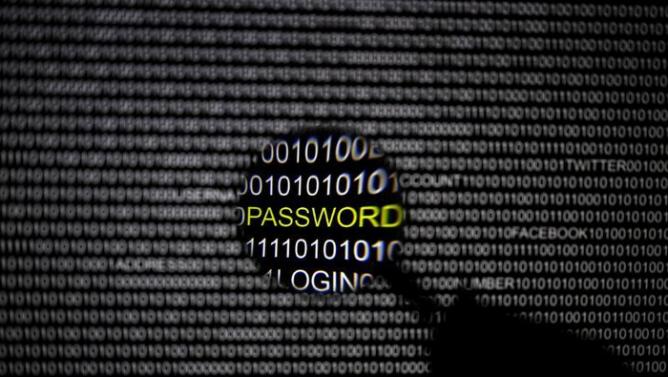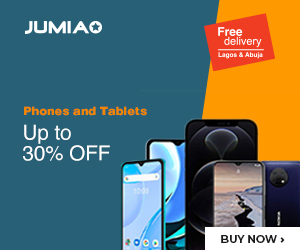 August 11, 2015, five stock traders got arrested in the US. Their crime? Well, they had been acting on data gathered from leaked press releases, which was part of an elaborate insider trading scheme.
This data has been gathered by a group of Hackers in the Ukraine running a sort of on-demand hacking business.
Security regulators are of the opinion that a total of $100 million may have been generated by the accused using the illegal scheme.
The Hackers as mentioned had breached important US-based newswires in order to still PR of financial result in order to game the system.
This activity was going on roughly over a span of 5 years and an estimated 150000 corporate press releases containing market-sensitive data was stolen in the period.
International arrest warrants have been issued for four more people including the suspected Ukraine hackers.
According to a US Justice Department official, the main targets for these hackers were news wire services like Marketwire, PR Newswire and Berkshire Hathaway's Business Wire.
The Hackers only needed access to these networks. Then it was only drawing out newer press releases before embargo times.
The hackers also accepted orders from traders to steal info about certain companies.
Now, just considering a single feat of data theft from Panera Bread, a fast-casual restaurant chain, the accused traders made over $1 million in a single day.
Now the news wire services have informed the media that all the security flaws which the hackers exploited has been addressed and taken care off.
Now this isn't anything new, just last month JP Morgan Chase & Co. got their stock prices skewed in a pump-and-dump operation.
So come to think of it, if the future is the internet, then the future is for the hackers – if security issues aren't addressed soon.