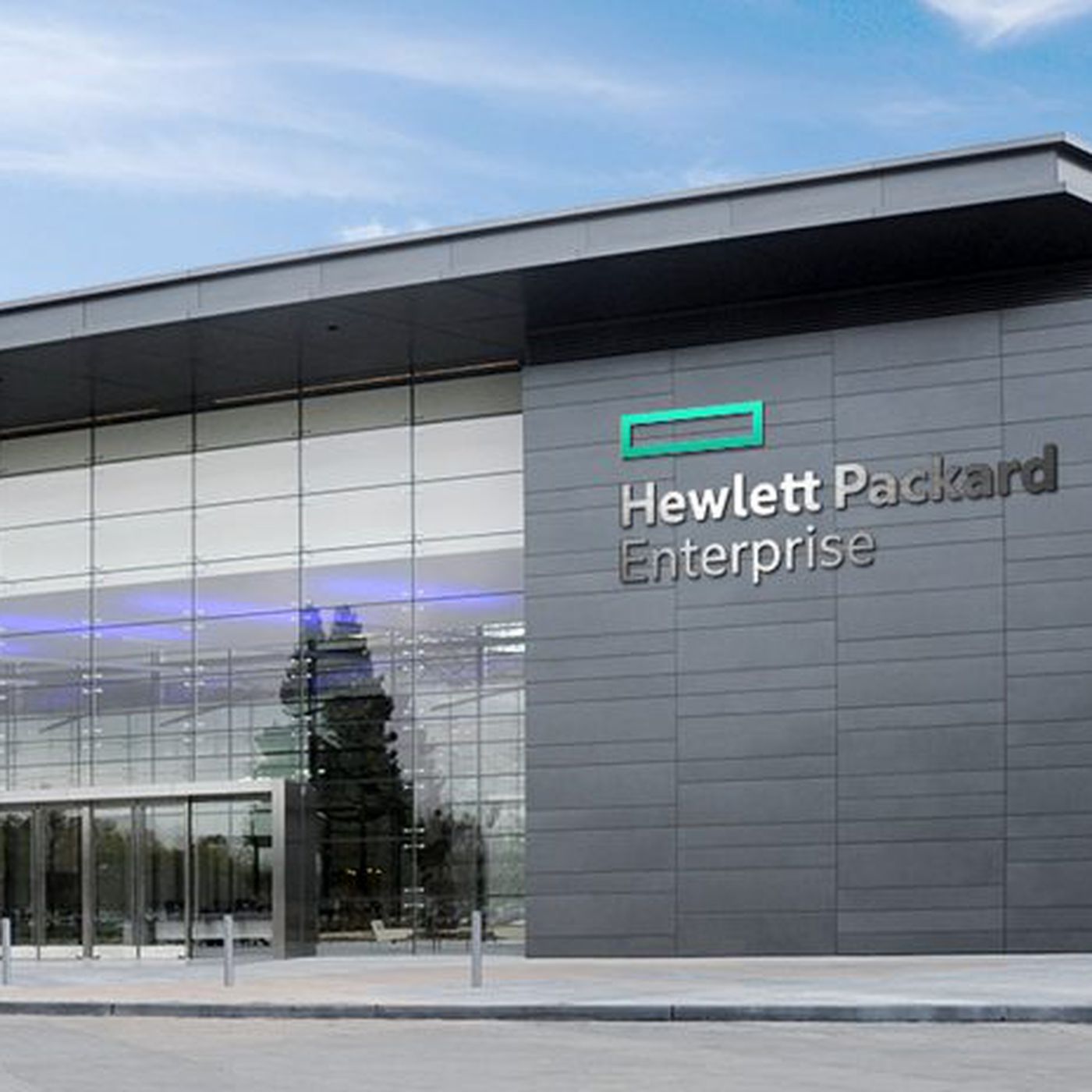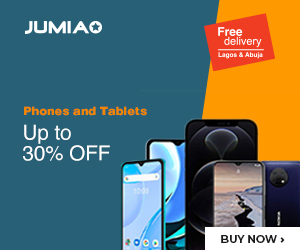 Recently, the South African arm of Hewlett Packard Enterprises appointed two persons to fill up roles at the sales and distribution team. The company selected Tumi Kgonare and Sandile Dube as its new Distribution Team Head and Sales and Channel Manager respectively.
The Enterprise stated that these appointments are to cushion and reinforce HPE's support in the local market while providing channel partners with their services.
With more than 30 years of combined experience in marketing, channel and distribution, product management, and various ICT roles, Kgonare and Dube bring with them a wealth of industry knowledge.
In a statement, Kgonare commented on her new role; she says she is happy to be the head of the Enterprise's technology innovation team.
''I feel extremely fortunate to be selected for this position in such an exciting time for enterprise technology. I am passionate about my job and look forward to growing our distribution business, especially in the SMB market.''
Before HPE, Dube was the sales head for Britehouse, a division of Dimension Data Middle East of Africa.
''Going forward, I hope to continue building on HPE's ethos by reinforcing a culture of accountability and ownership,'' said Dube.