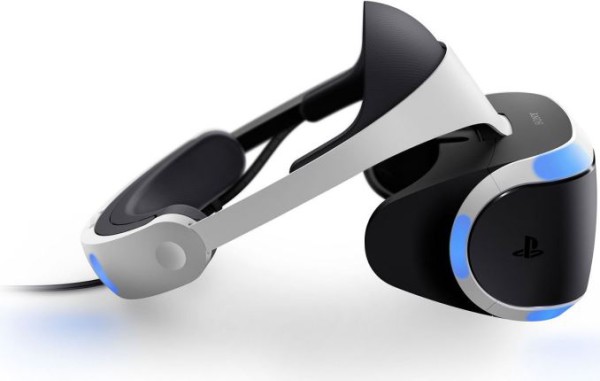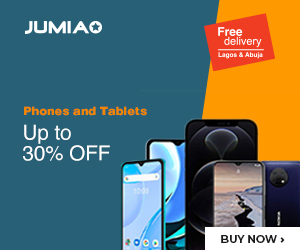 Sony recently announced that its PlayStation VR will be released globally in October 2016. The Sony PlayStation VR will be coming at a suggested price of $399 (about 80,000 Naira).
The formal announcement was made at the GCD (Game Developers Conference) this year where the company also disclosed that over 230 developers and publishers are involved in developing games and software for the upcoming PlayStation VR. The new device will work harmoniously with the Sony PS4.
The system will come with Playroom VR, which will be accessible as a free download on the first day. Sony also affirmed an exclusive development of Star Wars Battlefront for the platform.
In addition, the Sony PlayStation VR is said to support a 'cinematic mode' which will let the users play any regular PS4 supported movie or game over the headset, presented on a virtual screen.
The cinematic mode additionally sports PlayStation 4 'Live from PlayStation' and 'Share Play' features.
According to Andrew House, President and international CEO of Sony,
"To make sure that we are able to prepare and deliver enough units of PS VR and a wide variety of software titles to consumers worldwide, we have decided to launch PS VR in October 2016. For those who are looking forward to its launch, we would like to thank everyone for their patience and continued support. We are beyond excited to deliver to consumers the amazing experience that PS VR offers."
Sony has also confirmed the specs and dimensions for the forthcoming device. The PlayStation VR headset will weigh 610 g and will measure 187 × 185 × 277 mm.
The device will feature OLED 5.7-inches panels with 960 ×1080 pixels resolution per eye for an entire 1920 × 1080 result. The Sony PlayStation VR will feature 100-degree field of view along with 90-120Hz refresh rate.
Sony also disclosed that the package will contain the PS VR headset, an HDMI cable, a headset's connecting cable, processing unit, a USB cable, a power cord, AC adapter and stereo headphones. Notably, the box will not include Move controllers or the PS camera.