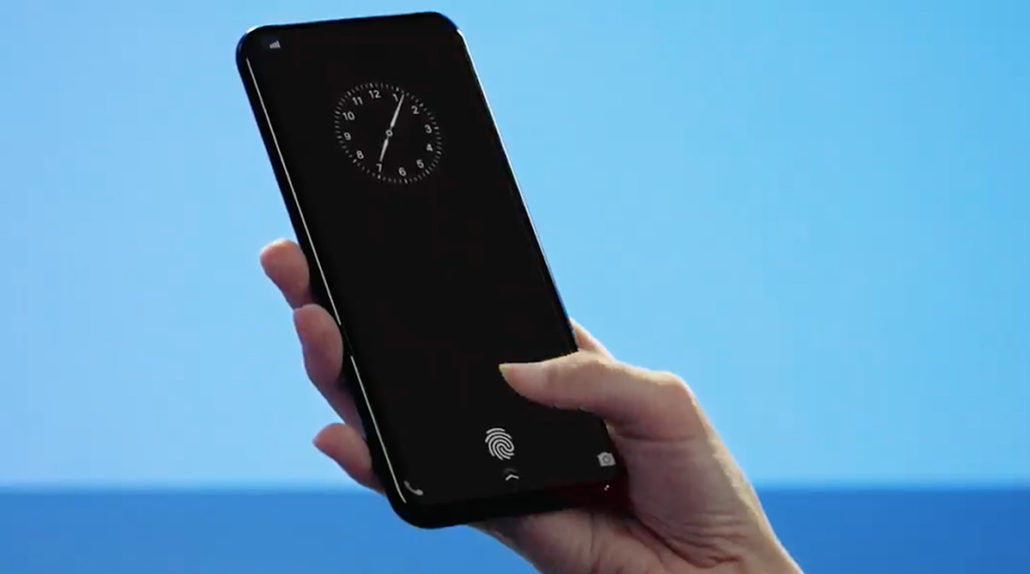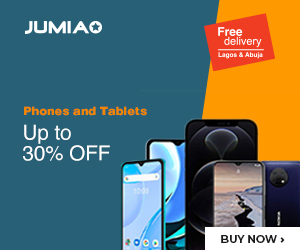 Reports have it Samsung have found and patented a way to make the entire display of a smartphone a fingerprint reader. This will bring a totally new experience to the architecture of recent under-display fingerprint sensor in new flagship smartphones.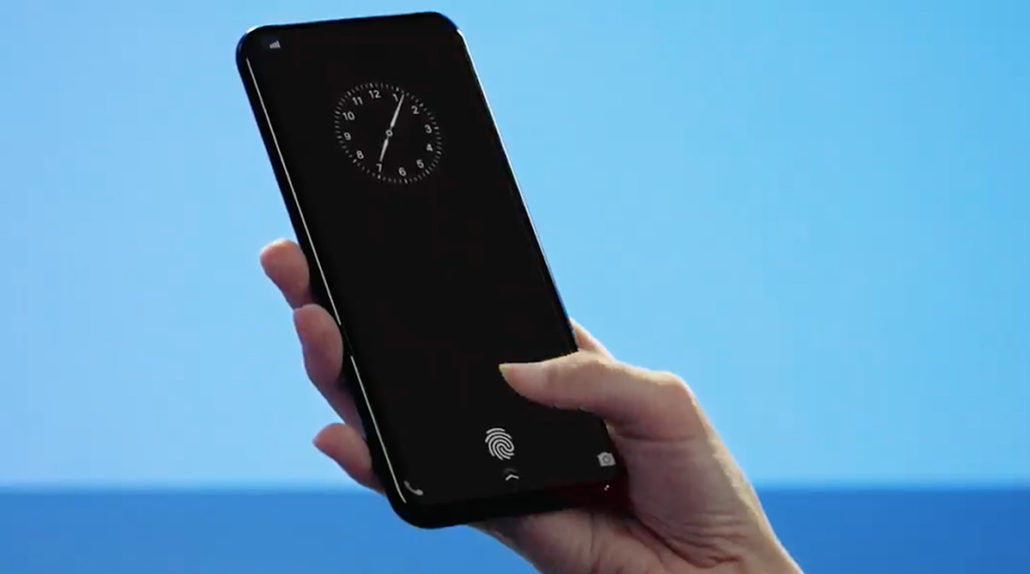 This new patent will most likely see Samsung's upcoming devices sport under-display fingerprint sensor that will cover larger landing area than devices that pioneered the technology. It is also an improvement (read: upgrade) from the Vivo Apex's in-display fingerprint sensor which covered half of the device's screen.
According to the filed patent, Samsung will use ultrasonic in-screen fingerprint sensors to allow the whole display of a smartphone read fingerprints. This is in line with earlier reports that the OEM will adopt Ultrasonic sensors in lieu of Optical sensors on its upcoming smartphones that will feature the in-display fingerprint technology. Optical sensor only allow a small portion of a device's display be used as a fingerprint reader.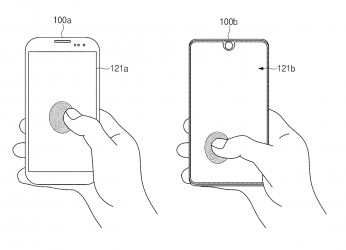 Samsung reveals through the patent that its in-display fingerprint sensor will be used on tablets and its upcoming foldable smartphone. In addition, smartphones with all-display fingerprint reader will use a total of two processors. One of the processors will be a low-power type which will be always awake, waiting for users to touch the screen while the main processor is asleep. The processor will power the touch sensor, biometric sensor, and lighting sensor.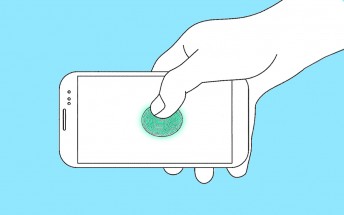 When the screen is touched to be unlocked, the brightness will be cranked up from 200 nits to about 600 nits when a fingerprint is to be read.
The reader will scan a finger three times, each scan requiring about 20-30ms. The brightness of the screen is adjusted between each scan (which takes about 200ms) for improved resilience and accuracy.
If successfully implemented on a smartphone, the in-display sensor will take a total of 700 milliseconds to accurately verify a print and would work perfectly even if the finger is dirty or wet. It however isn't certain if this patented ultrasonic in-display fingerprint sensor will launch on the upcoming Samsung Galaxy S10 flagship.