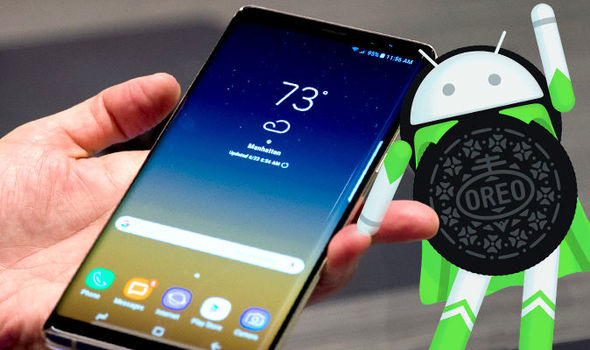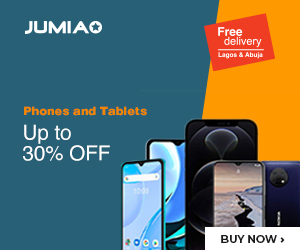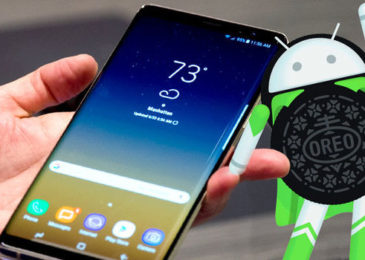 Samsung was one of the brands that took the longest to start rolling out Android 8 Oreo updates to users of their high-end Galaxy S8 and S8+ units. Soon after the rollout commenced, a few users started to complain about reboots and related issues with their phones, causing the South Korean OEM to halt the rollout then.
The good news is that the rollout has now commenced again and interested users should sit tight for theirs. To those who had already upgraded the units from the Nougat to Oreo, they will be getting a hotfix of approximately 530MB to address the aforementioned issue. Those that will just be getting theirs should prepare to have the hotfix embedded in the new software to be rolled out.
For now, there is no build number for the new rollouts. Likewise, we should mention to you that the update has just been spotted in the German markets. A global rollout is sure but without an update calendar, there is no telling when it would get to you.