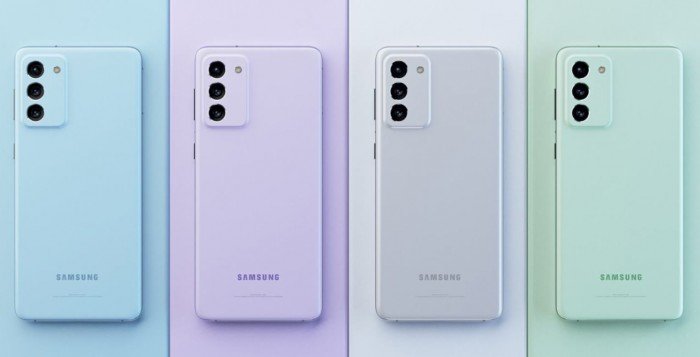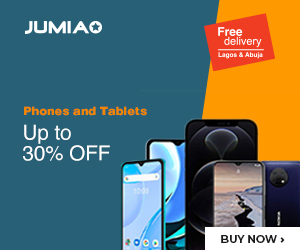 Samsung had put up some support pages for the Galaxy S21 FE which led us to believe that the device is coming soon. Not long after, the company showed that it was not sure whether or not it would be launching this device anymore. As of the time of this writing, those support pages have been taken down.
If that tells us anything, it is either that Samsung is planning the pages better ahead of the launch of the unit, or they have caved into not launching it at all. At this point, the latter seems more feasible than the former.
There are a lot of reasons why the company might have chosen to go this way.
For one, a chip shortage in the market could mean that they are focusing on other lines of devices working harder on the Galaxy S22 launch for next year or simply do not have enough chips to meet the possible orders of this device.
At the same time, the South Korean OEM could also be looking to cut down on the number of devices that it has to support in the market already.
But then, again, all of these are speculations and we might have to wait for an official move or statement to see where they are going here. If you have had the Galaxy S21 FE in mind, though, you might not be getting it.
Fortunately, the brand still sells all of the vanilla Galaxy S21/ Galaxy S21 Plus and Galaxy S21 Ultra, so you could get those. And, if an FE-style device is what you had in mind, see what the Galaxy S20 FE from last year offers.