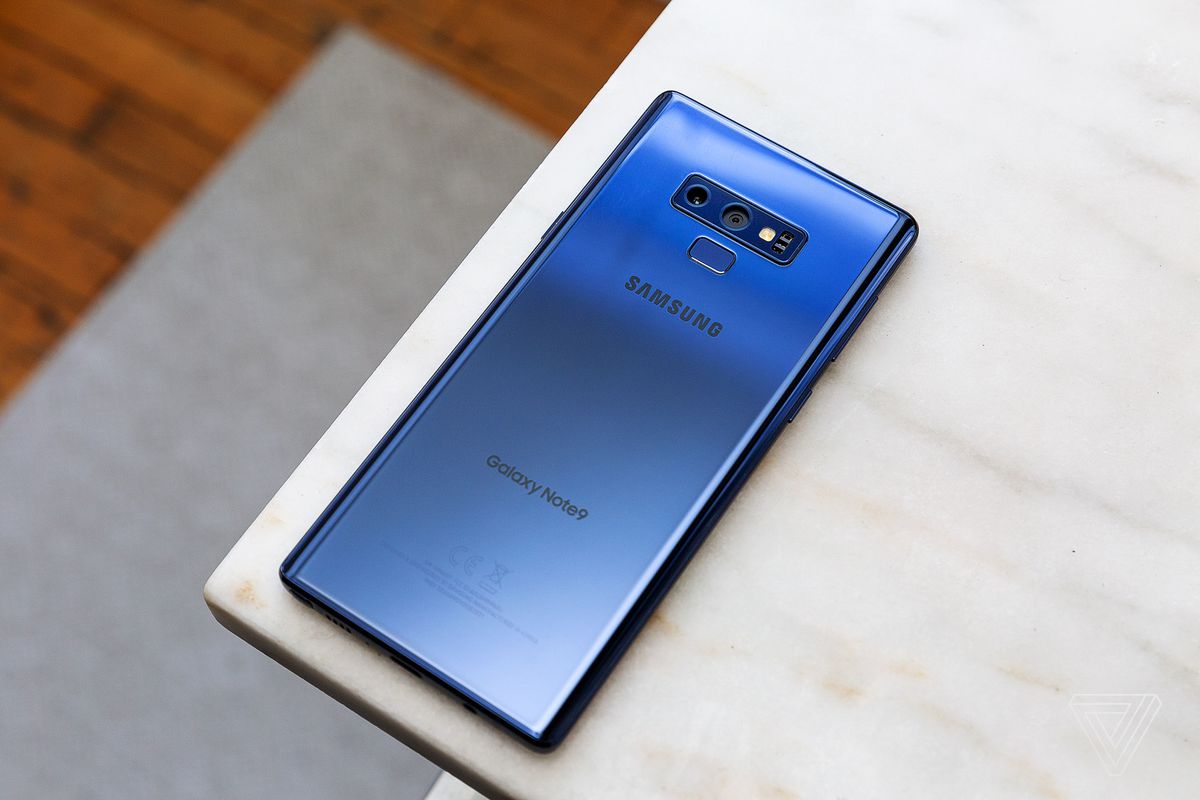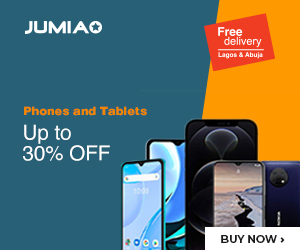 We mentioned already on this blog that Samsung is not looking to continue with Galaxy Note devices anymore. Instead of making more of the bar type phone, it seems that they have shifted their attention to their foldable line as it now comes with an S Pen. If you ask us, that looks like a full cycle of evolution is complete.
If things were still unsure as to whether or not they will make a U-turn on this decision, a current situation in their home country of S. Korea is putting things to rest. As of the time of this writing, at least, the brand is yet to renew the license for their 'Galaxy Note' trademark in the country.
This means that they are no longer concerned about protecting the name – and it is up for grabs.
The interesting thing is that the South Korean OEM renewed the trademarks for all of the Galaxy A, S, Z and M, so they know what they are doing.
We await an official confirmation from the brand though as they might have filed a trademark approval which is in the pipeline. On the other hand, they might just be taking their time to things for now.
As always, time will tell and we will see where they go from here. If anything, though, we would love to keep getting this bar-type Note devices in the market.