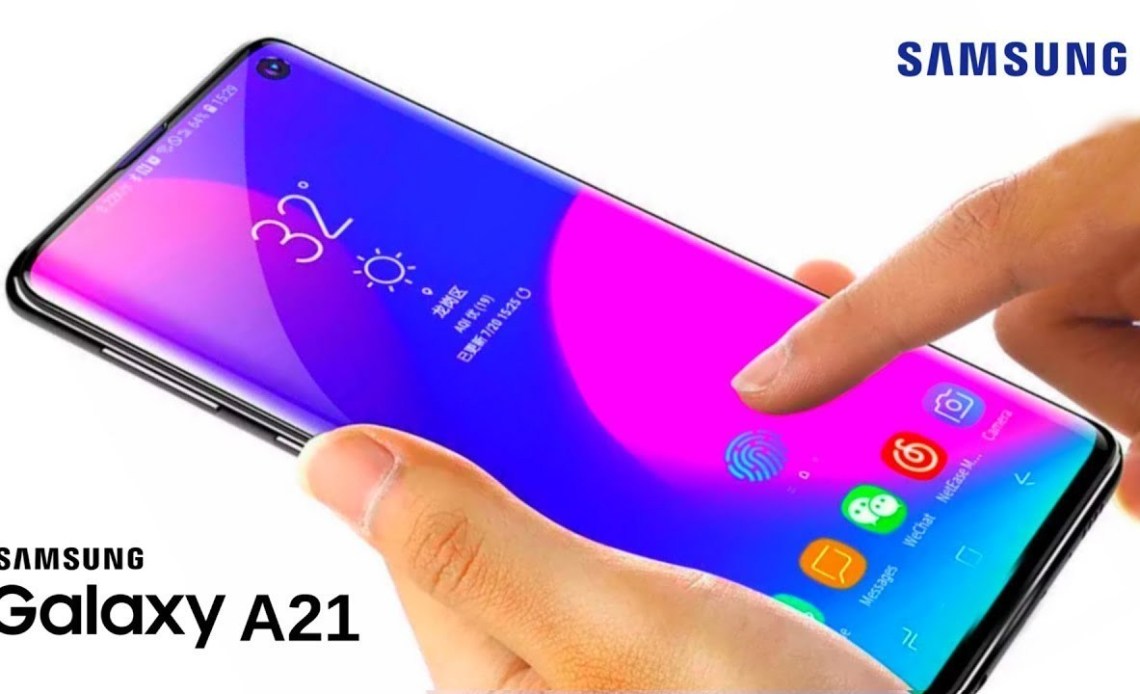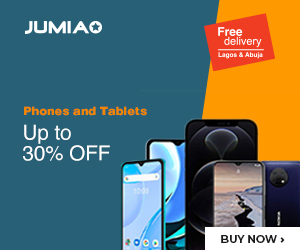 When we hear about exploding phones, the Samsung Galaxy Note 7 comes to mind.
Whether in a race to beat Apple to the market or cramming too many things than the phone can handle into one body, that phone was surely a beautiful disaster. Beautiful, because it also remained one of the best Note devices that Samsung has ever made.
A shame that they'll stop making those bar type phones now.
Thus, when the news broke that a Galaxy A21 exploded on an aircraft, many people would naturally think that Samsung is back at its old ways.
Well, that phone has been in the market for close to over a year now and this is the first such incident reported. Thus, it might be due to something other than manufacturing defect. Seeing as Samsung had learned a lot of its lesson from the Galaxy Note 7 matter, we don't expect that they will make such a mistake anymore.
Fortunately, the Alaska Airlines flight was not disrupted due to the event as the plane had even landed before the incident occurred. Air crew members were able to put out the fire, and passengers were evacuated via the slide.
Seems like a bad day in the office for the owner of the phone but barring any such other reports around the phone, Samsung is not in any deep waters again.