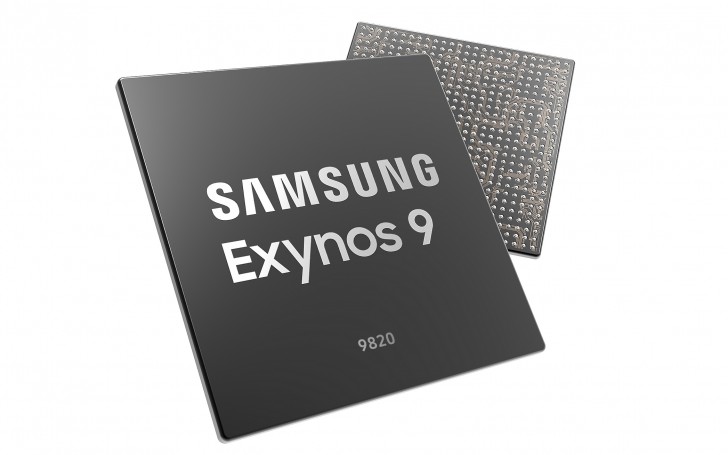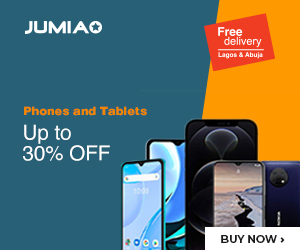 In what seem to be an unexpected move, Samsung announces its new flagship system-on-chip to be most likely used on its high-end devices scheduled for release in 2019.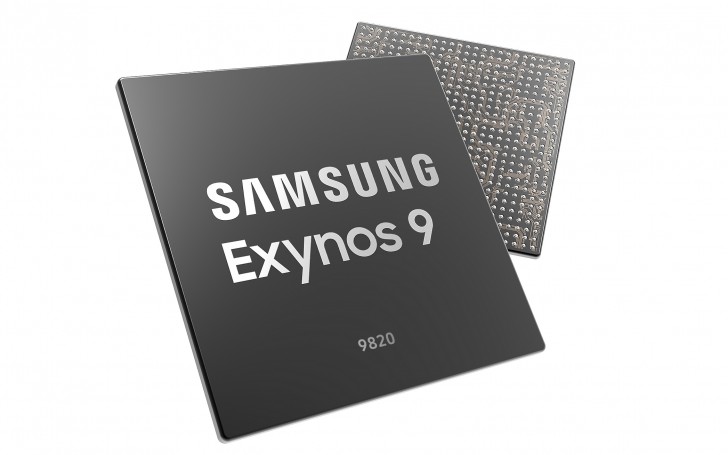 The chipset, Exynos 9820 will bring on a lot of significant improvements in terms of performance and processes when compared to the Exynos 9810 that was released earlier this year which powered the likes of the Galaxy Note 9 and Galaxy S9.
In terms of architecture, the new Exynos 9820 is based on 8nm LPP Fin Field-Effect Transistor (FinFET) process technology. And while this is an improvement from the Exynos 9810 which was fabricated on 10nm LPP FinFET process, it doesn't come close to Huawei's Hisilicon Kirin 980 and Apple's A12 Bionic chipsets which are both based on the 7nm process.
Nonetheless, Samsung assures that the Exynos 9820 will bring about 15% faster single-core performance, 20% faster multi-core, and 40% more power efficiency than its predecessor. Samsung have also upped its GPU to an ARM Mali-G76 from Mali-G72. This GPU modification will allow afford users more time to use AR and VR applications on their devices while also delivering about 40% boost in performance and power saving capabilities.

On the GPU side the company put Mali-G76 cores which should deliver a 40% performance boost or 35% power savings, allowing longer usage of VR and AR applications. There's also a new dedicated neural processing unit (NPU) on the Exynos 9820 to efficiently handle Artificial Intelligence-related tasks up to seven times faster than the Exynos 9810. In Samsun
It allows the processor to perform AI-related functions seven times faster than its predecessor. From enhancing photos to advanced AR features, the Exynos 9820 with NPU expands AI capabilities of mobile devices.
In terms of AI-related capabilities, this single NPU positions the Exynos 9820 as inferior to Huawei's Hisilicon Kirin 980 which comes with dual NPUs. However, Samsung including it in the new chipset is a brilliant move.
The Samsung Exynos 9820 also uses improved Gigabit-class LTE-Advanced Pro modem which will bring about enhanced download and upload speeds on its smartphones.
The Exynos 9820 is said to be in mass production phases and would be available to be used on the upcoming Samsung Galaxy S10.