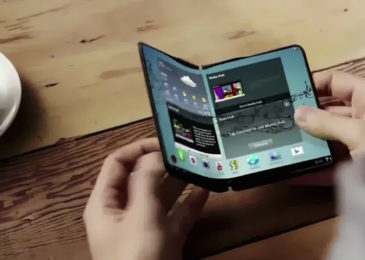 Samsung has been touting the development of a foldable display smartphone for a while now. In recent years, they have suggested leaks, a possible Galaxy X naming and all, but nothing has come close to what is planned. It seems the market is losing patience with the South Korean OEM so fast, its CEO had to address the issue.
Speaking after the launch of their much-coveted Galaxy S9 and S9+ units at MWC in Barcelona, DJ Koh stated that
I need complete confidence that we're delivering the best user experience when launching a new category.
Read well, that just means they are asking for even more time on the development of this unit. The question then is why they would brag about such a device when they are still miles away from a working prototype that could be shown off.
As expected, DJ Koh was not to be drawn into any comments of what would be found on the Galaxy X (possibly) at the time of launch. For now, all we can do is keep our fingers crossed and hope such a unit does hit the market truly.