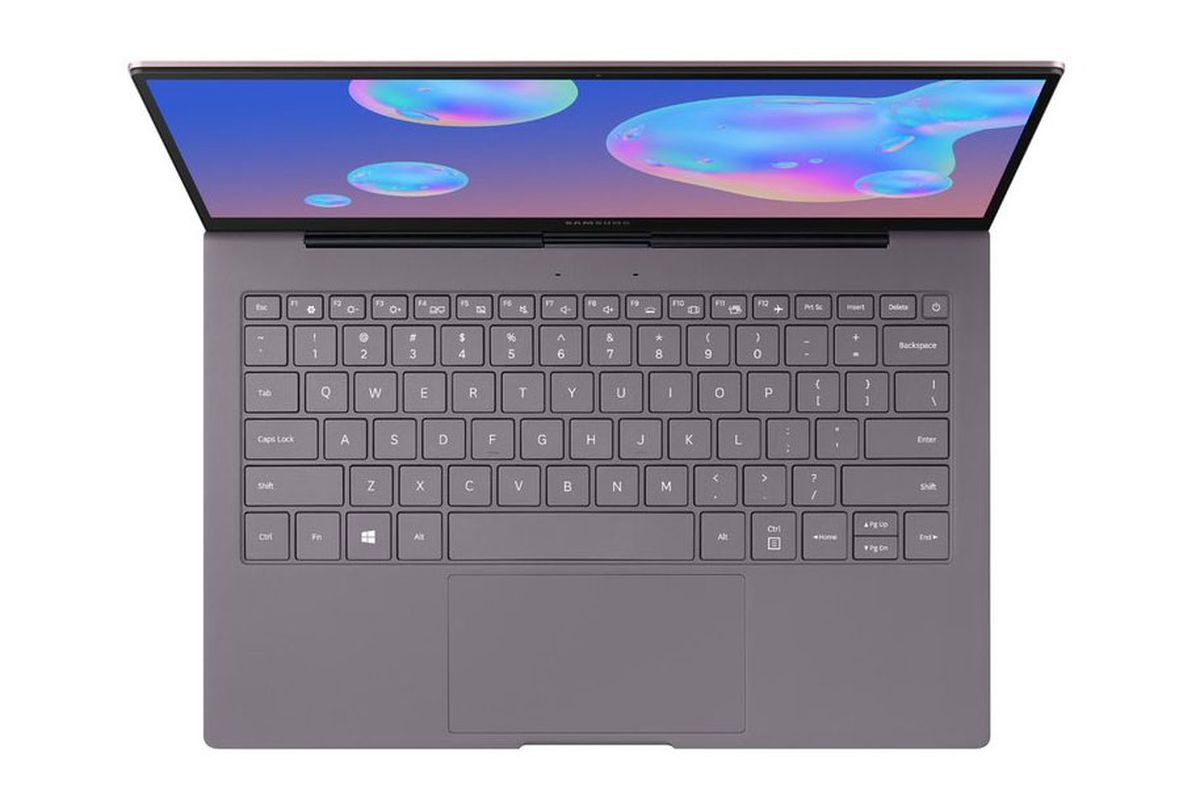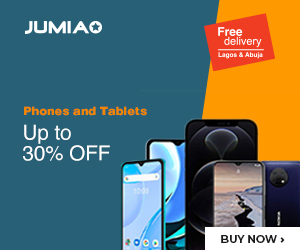 We mentioned seeing the Galaxy Book S a couple of days ago, and we now have press renders to support that claim.
Since the launch of the Galaxy Book 2, it seems this is the company's answer to fans who have started demanding another Windows-based device with the same shell and form factor. From the press renders that leaked today, we now have a hint at what the official design of the unit will be.
The first thing that we noticed is that Samsung deviated from the 2-in-1 approach which they had on the Galaxy Book 2, deciding to make this one a full-blown laptop having its screen attached to the keyboard.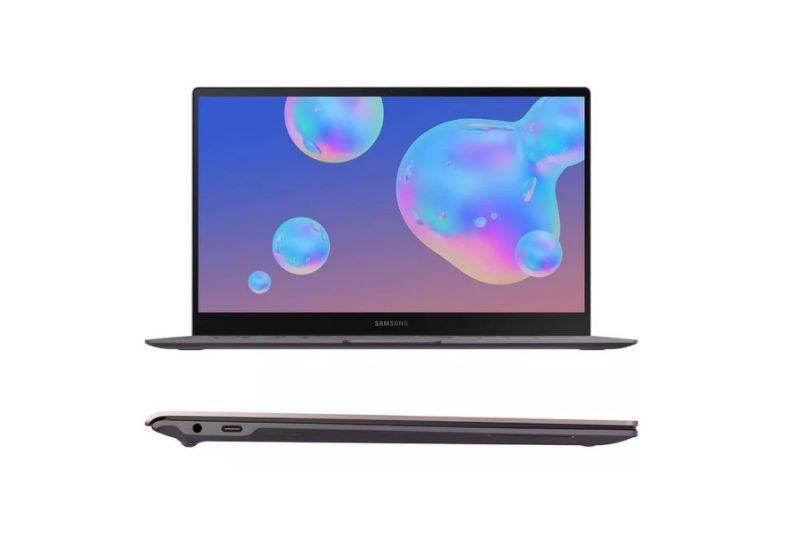 One thing we love about the display is how slim the bezels are, showing Samsung is making a cross from their mobile phone tech into laptop science. On the top of the screen is a camera for video calls and selfies, for those who love to use their laptop for such things.
One other thing the render shows is the USB C port on the left side, but we could only see one. Chances are there are more of these on the right side of the laptop. Besides that, there is also an opening which could either a jack for the headphone or a microphone port.
While there is no word from Samsung on this nit yet, some spotting on GeekBench shows that it comes with the Snapdragon 855 chipset out of the box while carrying 8GB of RAM. Hopefully, this one also launches alongside the Galaxy Note 10 on August 7.