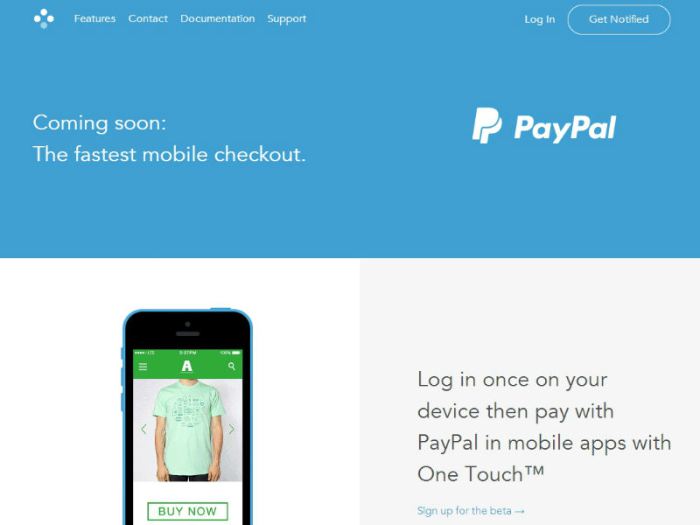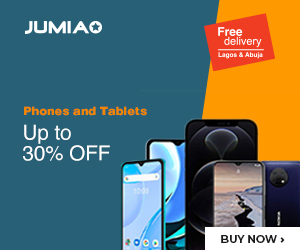 PayPal has expanded its One Touch checkout in Australia, Austria, Belgium, Denmark, France, Germany, Netherlands, Norway, Poland, Spain, Sweden, Switzerland and Turkey.
PayPal checkout was previously available only in the United States, Canada and the United Kingdom

So what is PayPal's One Touch?
Initially, Venmo had a feature called Touch. It was a button available in native apps and browser checkouts. It allowed users to pay for goods without the burden of filling out billing Info.
PayPal One Touch is based off this feature.
One Touch is very important to PayPal as it helps users to purchase more products in more marketplaces taking advantage of the current mobile commerce boom.
PayPal has over 169 million users and hence they are launching One Touch to many markets so all these users can perform hassle free shopping.
The company says there is no need for merchants to update their PayPal integration as eligible markets will automatically get One Touch checkout enabled.
Users will not have to repeatedly enter their billing info, let alone their login details; provided they are using a device on which they are already signed into PayPal.
PayPal bought mobile e-commerce startup Modest last week. It appears that PayPal is getting very active after its split from eBay.
Perhaps the company has much more planned. Meanwhile, if you are a resident of the above mentioned markets, then happy shopping everyone.