About two weeks ago, the news of Oppo working on a supposedly first of its kind 10GB RAM smartphone broke the internet, leaving many people anticipating what next the Chinese OEM has in store for users.
Now, Oppo has let the cat out of the bag and the Oppo R17 is the end result. While it doesn't come with 10GB of RAM as previously speculated, it does come with features that even trumps expectations.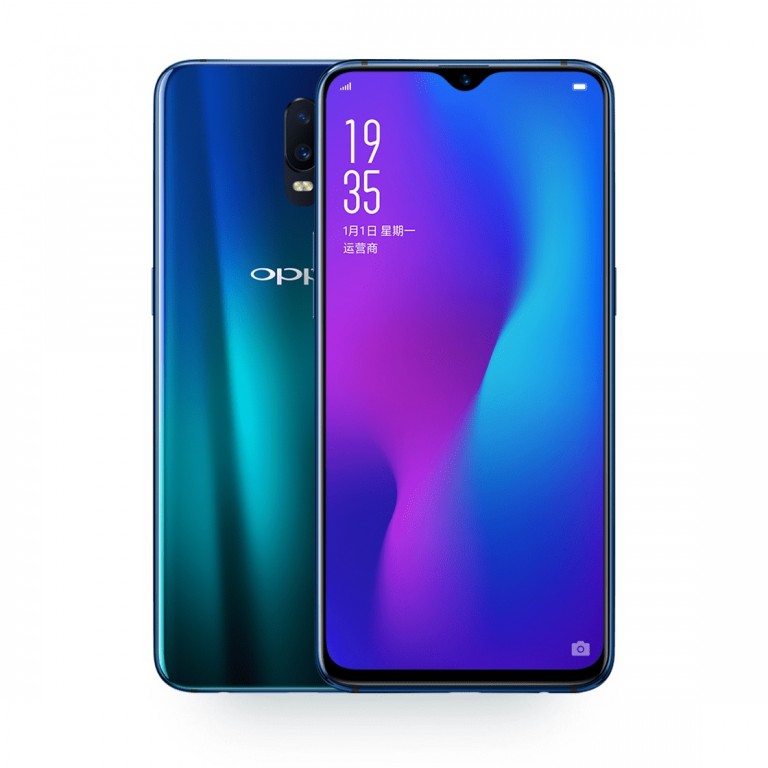 First of them all is the in-display (or under-display) fingerprint sensor. The Oppo R17 becomes the first smartphone from the OEM to sport its fingerprint sensor in its display. The fingerprint sensor has a 3P Micro lens for reading and identifying prints and is only 4 sq.mm big.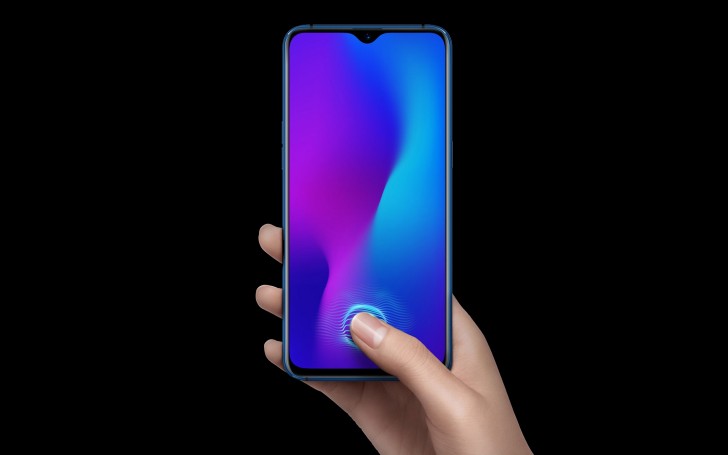 Almost all the frontal real estate is covered by the display. There is literally no bezels on the left and right side of the device. The top bezel houses the tiny earpiece opening but is also negligible as it is super tiny. At the top of the display, there is a small-sized notch at the top of the display which houses the 25MP front-facing selfie camera.
The notch almost seems like a copy of the cut-out found on the Essential Phone PH-1.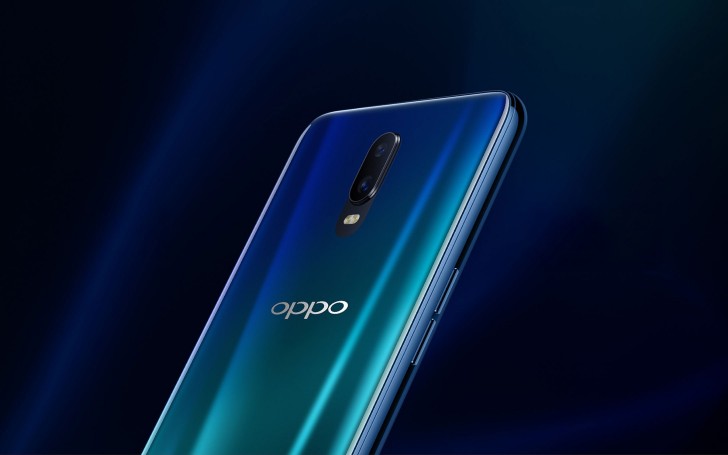 The device comes with 6.4" AMOLED screen with Full HD+ resolution, a newly introduced Qualcomm (Snapdragon 670 SoC), 8GB RAM, 128GB of built-in storage, dual 16MP and 5MP camera combination on the rear, and Android Oreo v8.1 operating system.
Powering the in-display fingerprint sensor smartphone flagship is a 3,500mAh battery accompanied by the VOOC quick charge technology. The Oppo R17 will be available in two colour variants: Stream Blue and Neon Purple.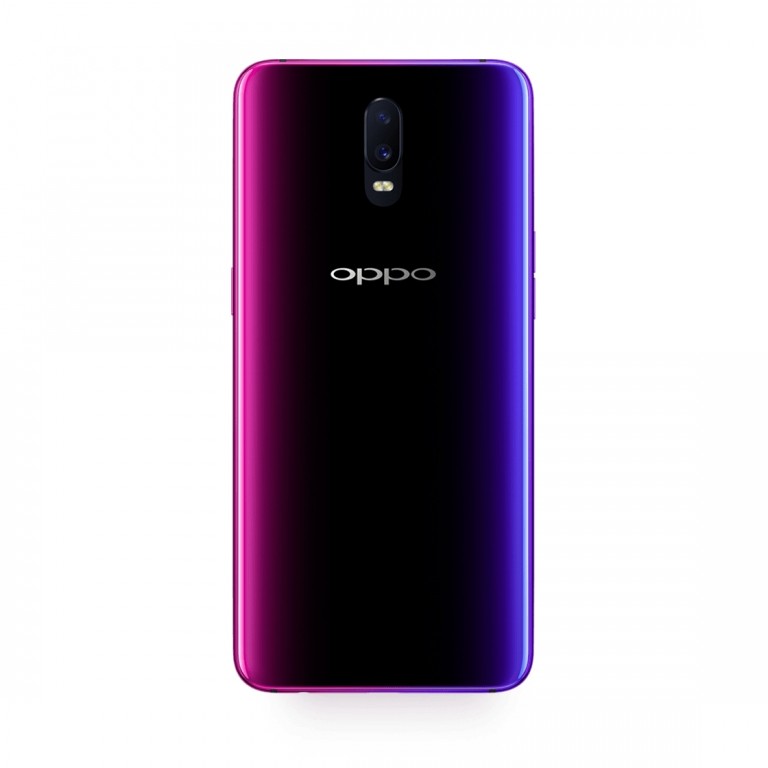 The rear panel of the Oppo R17 comes with an interesting aesthetic property similar to what Huawei did with the Huawei P20 Pro. Depending on viewing angles and lighting, the colours of the device changes. For example, the Stream Blue variant transitions from Blue to Green to Aqua while the Neon Purple appears as magenta on one side and violet on the other.
Official launch date of the flagship is August 16 and price is expected to be in the range of $1,200 to $1,500.