Tech-wise, some of the biggest inventions in the smartphone scene in the past came out of China. Now, the next big thing will most likely come from the region too.
One of China's largest smartphone manufacturer, Oppo is reportedly working on a new device that will ship with a collosal amount of RAM, in the region of 10GB. The device is said to be the Oppo R17.
The R17 will be the succeeding device to the Oppo R15 and Oppo R15 Dream Mirror Edition — which are both mid-range smartphones that were released earlier this year with 6GB RAM.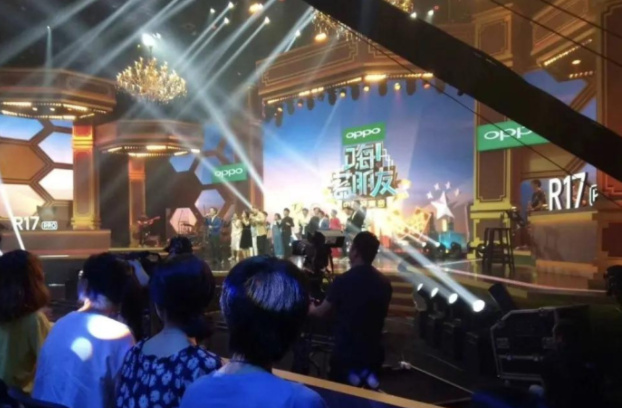 The news about the 10GB upcoming Oppo R17 sprung out after Oppo held an event in China where it was revealed that there will be no Oppo R16, but instead, a R17 with an amazingly large amount of random access memory (RAM).
No other details about the device was revealed but according to PlayfulDroid, we might be seeing the R17 launch later this year. With a 10GB RAM smartphone, you can do as much heavy task you want with your device — keep unlimited tabs open on your browser, multitask to the fullest, render high quality videos, and console-like gaming experience.
Vivo is said to also have a 10GB RAM smartphone in the works. Let's see who let's the cat out of the bag first.