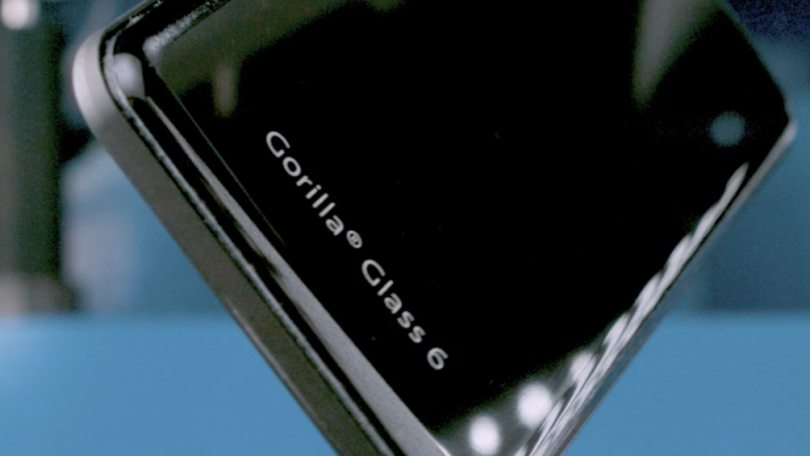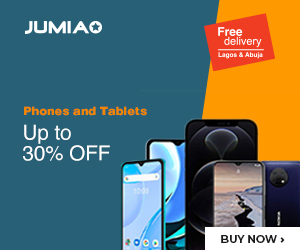 It was only about two weeks that popular manufacturer of durable glass cover for smartphones— Corning Incorporated— unveiled the latest version of its glass protection technology, the Gorilla Glass 6 as an upgrade to the Gorilla Glass 5.
In a news release by Corning, the American multinational technology company which specializes in specialty glass, ceramics, and related materials announced the first original equipment manufacturer that will be adopting the new Gorilla Glass 6 technology on its device.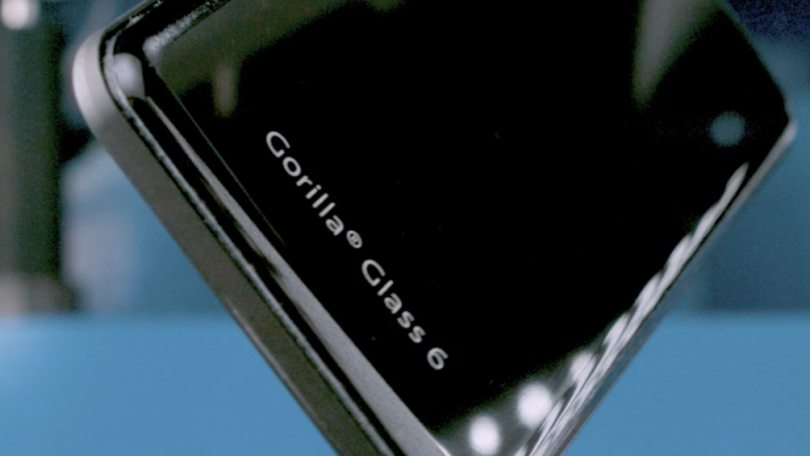 OPPO will be the first OEM to use the Gorilla Glass 6 technology. The top Chinese phone brand will have its upcoming flagship which is scheduled for official release in the coming weeks laced with the improved durability of the Gorilla Glass 6.
OPPO was also one of the early adopters of the Gorilla Glass 5 when it was released 2 years ago but Samsung was the first manufacturer to use the product on its device (on the Samsung Galaxy Note 7).
"OPPO's new flagship model will provide consumers, who depend on their smartphone for every interaction in their digital lives, increased protection against multiple drops." says John Bayne, Corning's Vice president and general manager
The other party, OPPO also seem pretty excited to be the pioneering adopters of the new innovation from the stables of Corning.
"We are excited to be the first to adopt Gorilla Glass 6 on our upcoming smartphone, and we believe that consumers around the globe will enjoy an unprecedented experience." says Andy Wu, OPPO's Vice president.
This news goes to show how much and how hard OPPO is trying to give the best to users while also staying relevant and ahead of competition. The OEM is also rumoured to be working on a 10GB RAM smartphone which will be the first of its kind in the world.