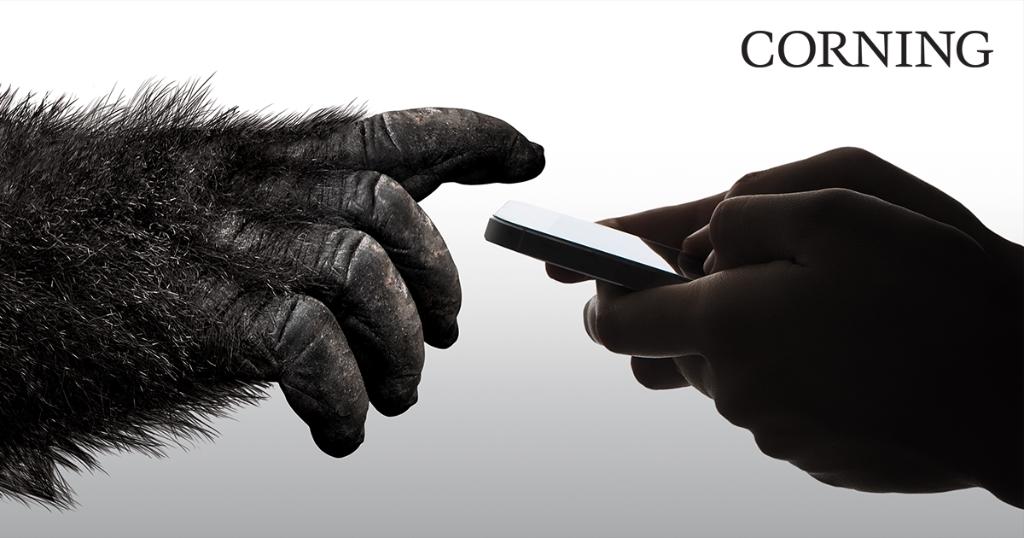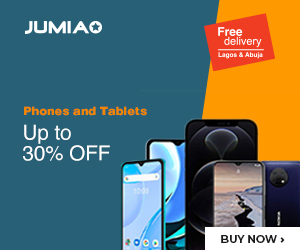 Corning, manufacturer of trusted, reliable and tough protective glass materials used in phones and tablets screens have announced an upgrade to the popular Corning Gorilla Glass 5.
Corning's Gorilla Glass products (particularly the Gorilla Glass 5) have been used on devices and flagship products of many top brands and have been protecting phone displays from the disastrous effect of accidental fall since its launch in 2016.
It's two years later now and Corning says the newly launched Gorilla Glass 6 is made out of new material that makes it twice as tough and strong as its predecessor — survived 15 drops from 1 meter onto rough surfaces during tests in the laboratory.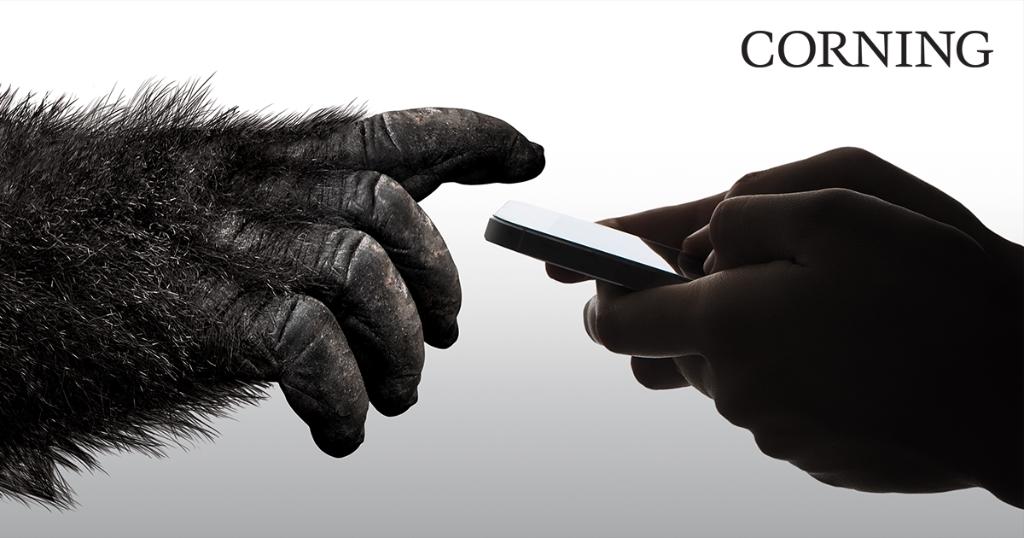 According to Corning's official statement, it says —with the Gorilla Glass 6— it is "delivering improved durability for next-generation mobile devices". Since OEMs are graduating from metal unibody design to glass covering on front and back (for aesthetic and wireless charging purposes), devices are getting more fragile. Hence, the need for even more durable materials.
"Gorilla Glass 6 is an entirely new glass composition that can be chemically strengthened to give it significantly higher levels of compression than is possible with Gorilla Glass 5. This enables Gorilla Glass 6 to be more resistant to damage," said Dr. Jaymin Amin, vice president of technology and product development, Corning Gorilla Glass and Corning Specialty Materials
Corning says the Gorilla Glass is still undergoing evaluation by its customers and expected to be fully adopted by many OEMs on their products in the coming months. Surely, starting from 2019, majority of devices will rock the Gorilla Glass 6.
Corning launched the Gorilla Glass technology in 2007 and have serviced more than 6 billion devices with their products in barely over a decade of existence.