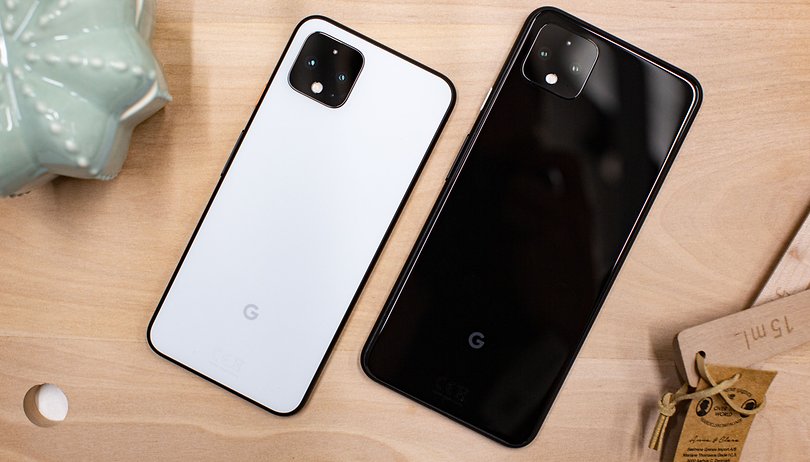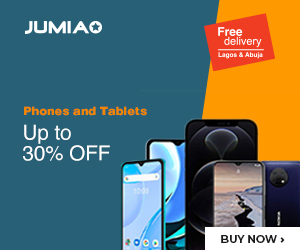 Remember when we said that both the Google Pixel 4 and Pixel 4 XL will not support the cool video recording at 4K and 60fps? Perhaps even more disappointing than that is the poor answer Google gave for this to be done, but we have since moved past that.
Truth be told, these Pixel devices are great on paper and in performance. Letting this simple flaw keep you away from them will, thus, be a shame. All thanks to the Open Camera app, though, you don't have to worry about that being a flaw anymore.
Open Camera is one third party camera app on the Google Play Store, and they have provided a solution to the problem. Downloading and using the app, you will find out that it has an in-built feature which allows you record videos at the amazing 4K and 60fps like your phone came bundled with it too.
The app comes with a slew of other features that you can take advantage of too, including video stabilization to prevent shaky videos.
Of course, this might not be the ideal way you have planned on enjoying the higher res camera and video function in, but it does solve a former problem.