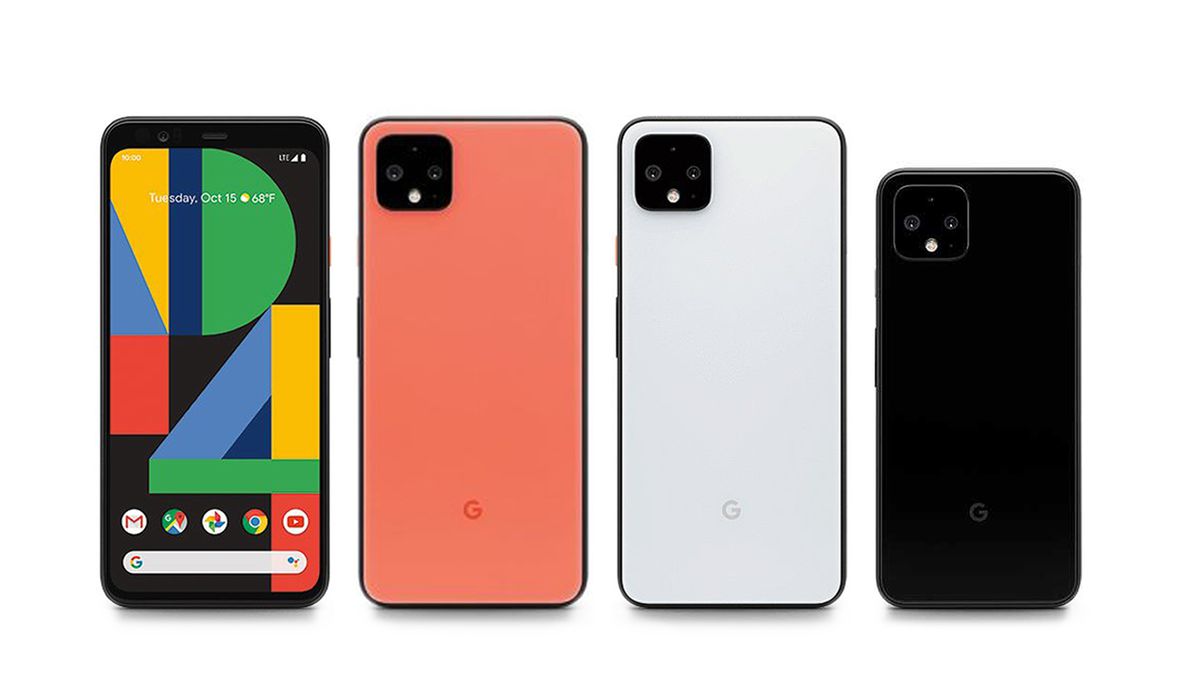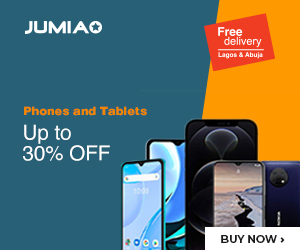 When Apple and Samsung launched their flagship devices this year, one of the things that came with the cameras is the ability to record 4K quality videos at 60fps. In fact, that became the camera yardstick spec for any other manufacturer who was launching a flagship this year.
However, Google came to the party with their Pixel 4 and Pixel 4 XL, but forgot this feature.
As it stands, both devices can record 4K videos but can only do so at 30fps. This is strange from a company that claims to be producing camera-centric phones, but their response to the topic is even stranger.
Apparently, many of there users are pleased with the 1080p mode, so they have decided to stick with improving what users want, rather than innovating for the larger market. Likewise, Google seems to want to help users save space since their tweet mentioned that videos in the 4K 60fps mode tend to take up a lot of space.
None of that makes sense since they could have included the mode and allowed users choose what terms they want to shoot their videos on. Now that it is not part of the phone, this could be a major dealbreaker for those wanting to upgrade or even join the Pixel family at all.