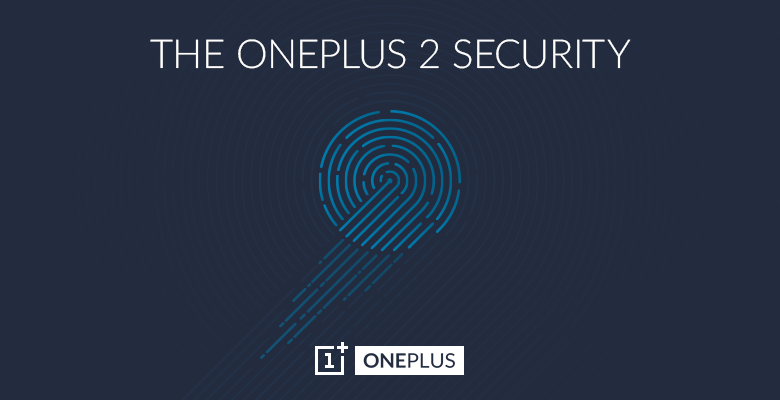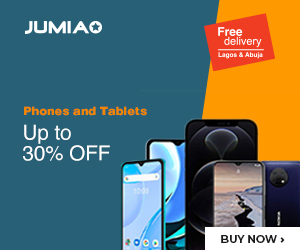 We recently covered OnePlus 2 reviewing of the confirmed and speculated features of the much anticipated smartphone. However, there seems not to be an end in sight as far as revelations about the OnePlus Two, the latest being a fingerprint sensor faster than Apple's Touch ID.
As the Release of OnePlus Two draws near, the teasers are coming in like its a movie. And the "movie" appears to be quite promising.
The latest revelation by OnePlus is that the OnePlus 2 will come with a fingerprint sensor, and they claim it to be better than the likes of Apple's "TouchID".
Further users can store up to five fingerprint profiles on the Smartphone.
The Company has written in their forum:
"With the OnePlus 2, the fingerprint sensor is done right. It's refined and lightning quick, unlocking your device faster than Touch ID. The average person checks their phone over 200 times per day. If you spend just three seconds inputting a PIN number or pattern, that's over an hour of your time gone each week,"
There are rumours that the OnePlus Two will sport a 5.7-inch display, but a 5.5-inch is probably more likely. The device will be powered by Qualcomm's Snapdragon 810 processor. And will sport a USB Type-C port.
Currently, it is rumored to be buffed by 3 Gigs of RAM, 16-MP rear camera, and a 5-MP front camera. Being an Android flagship (budget flagship though!) device, it is no wonder that will be powered by Android Lollipop 5.1 on the software side.
It will run Oxygen OS in India and Hydrogen OS in China. Pricing will be around or slightly above $322. It is going to launched via virtual reality on July 27 Pacific Time.
With so wild specs, it will undoubtedly be one of the best phablet, the mobile lovers are waiting for. The removal of Cyanogen is also seen as a new era in the OnePlus phones.
Would you like to buy the next one? Comment below and let us know!