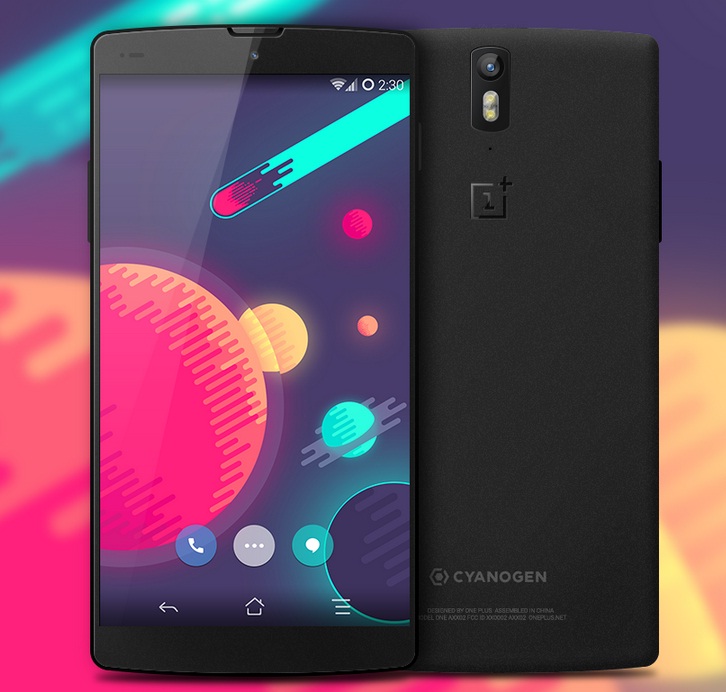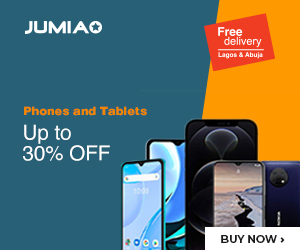 OnePlus One was one of the most hyped phones of last year for its flagship specs and reasonable price. And now it's time for OnePlus 2.
There has been an upload to the Chinese micro-blogging network Weibo of an apparent "Spy Sketch" of OnePlus 2. It appears that it could don a 5.7-inch display (5.5-inch is also likely), similar to that of Galaxy Note 4.
It is also going to pack a better processor, but the resolution of the screen is still unclear. But one thing for sure is that the larger display is going to give OnePlus 2 a better competing chance with flagship phablets.
However, it also a gamble as they are taking a risk of losing their customers who don't like their phones to be large.
We also learned that OnePlus 2 will look quite similar to OnePlus One in design with minor changes- like increasing the holes for the speaker and a thinner form factor of about 5mm to 6mm.
Now if OnePlus is employing an "edge-to-edge" display and makes the surrounding bezels as narrow as possible, then the actual size of the chassis doesn't have to increase.
Hence, we may get OnePlus 2 quite similar to size with that of OnePlus One, but with more screen real-estate, which will be a very welcome upgrade. Furthermore, OnePlus will also not risk losing customers by selling larger phablet.
What we know so far
We have already confirmed some of its specifications though. We know OnePlus has decided to power the device by Qualcomm's latest Snapdragon 810 processor.
OnePlus 2 is also going to be one of the first Android operated smartphones to employ USB-C technology. It's official unveiling is scheduled on July 27 and will be available in virtual reality.
So, what's your stake on the larger OnePlus Two? Are, you going to bargain for a larger screen or stick with what OnePlus One has to offer?
Share your thoughts in the comment section below.