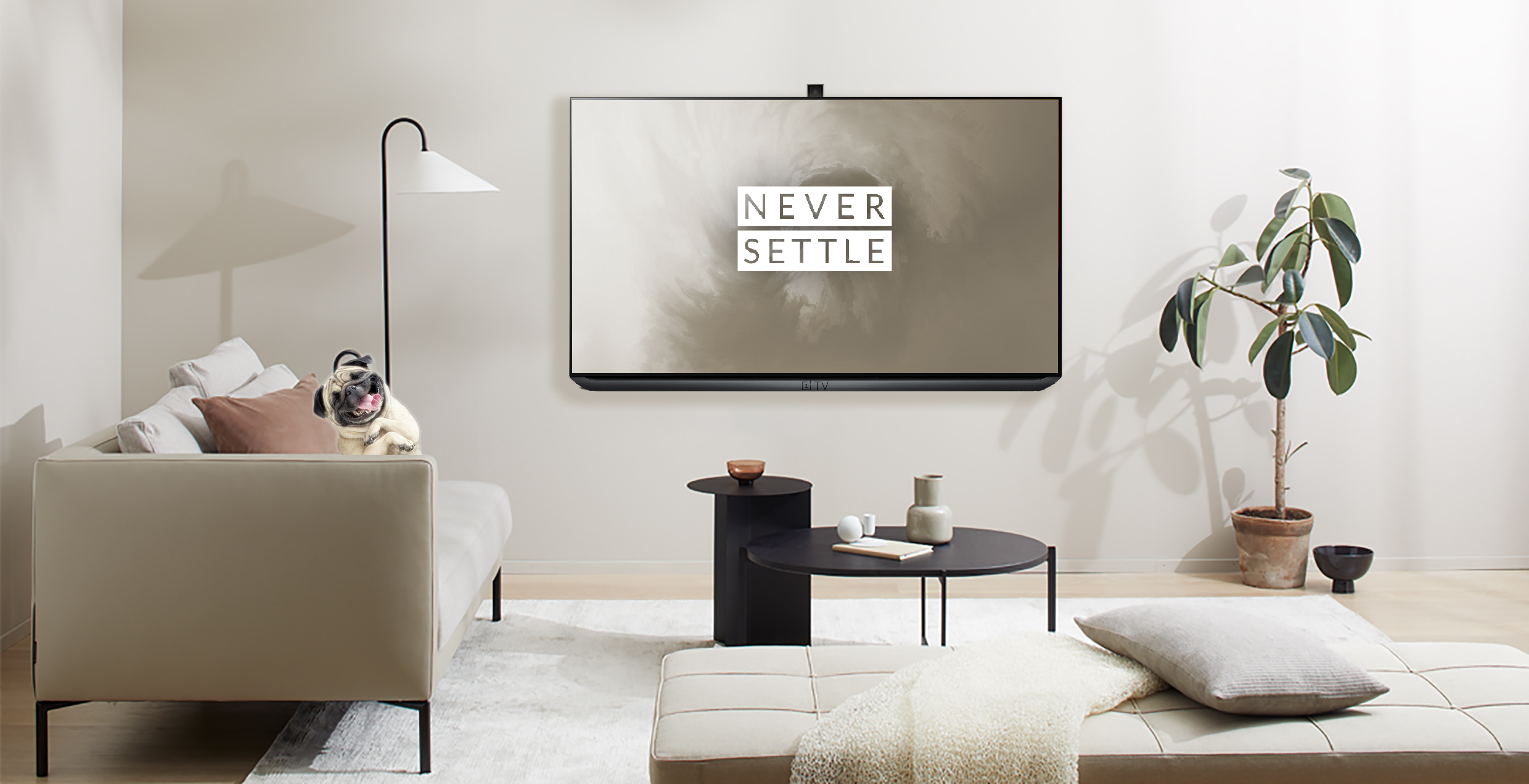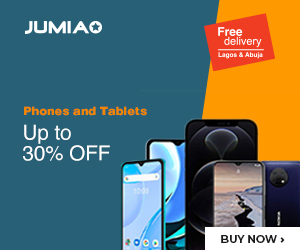 Last year September, OnePlus launched the OnePlus TV Q1 and the OnePlus TV Q1 Pro in India. The Q1 has a price tag of Rs. 69,000, while the Q1 Pro model of the TV is priced at Rs. 99,000.
Today, Pete Lau, the founder and CEO of OnePlus, confirmed through Twitter that OnePlus will be unveiling a new TV in India on July 2.
This upcoming TV from OnePlus will have a smarter price. With the new TV, OnePlus aims at making premium smart TV experience more accessible and readily available to the Indian community.
It is very likely for the upcoming TV to carry a price tag much lesser than that on the OnePlus Q1 TV.
According to reports from Economic Times, OnePlus is strategizing to rival TCL, Realme, Xiaomi, and VU in the affordable Smart TV aspect. The report further revealed that there could be an entry-level OnePlus TV with a price tag of about Rs. 15,000 (~$200).
Also, the company is planning to roll out mid-ranged models of the OnePlus TV which will cost about Rs. 20,000 (~$264) and Rs. 40,000 (~$529) respectively.
Vice President and Chief strategy officer OnePlus India, Navnit Nakra said to ET, the entry and mid segments of the economy are growing rapidly, and if we want to diversify to a vast audience in India, then it's the best way to start.