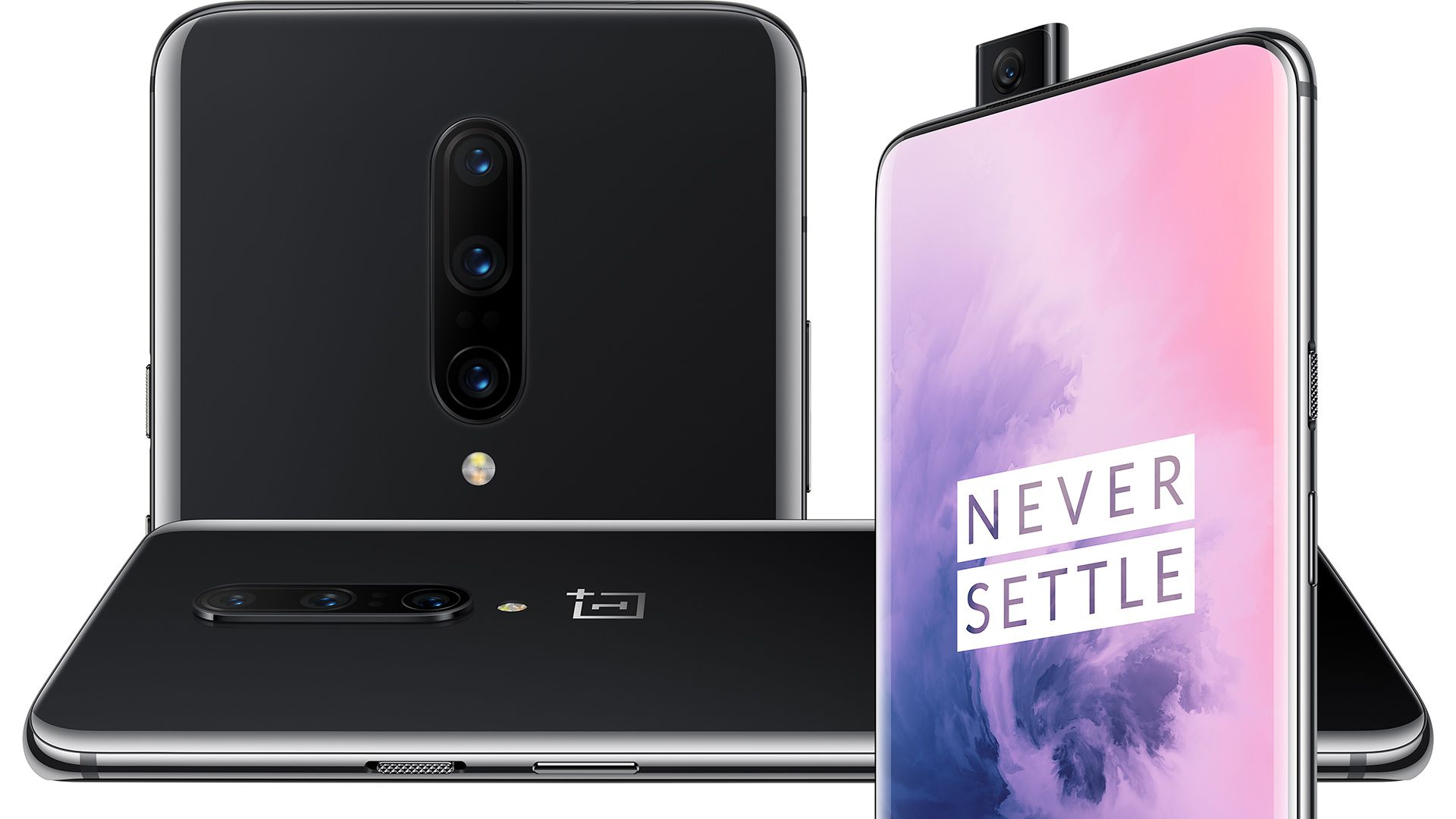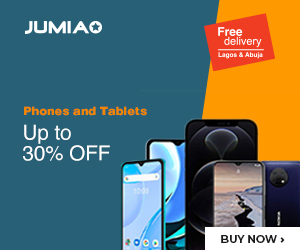 When it comes to listening to user feedback and actually implementing it as fast as possible, OnePlus might be the best smartphone company in the world.
It wasn't so long ago that users started complaining about how their triple rear cameras were not living up to the hype. In response to that, OnePlus sent out an update that not only had HDR features of the camera improved, but bundled NightSight to enable taking better pictures in low light conditions.
Now that the issue has been fixed, the company is not resting on its oars. In fact, they are working on developing a wide-angle camera support for video recording which could change the whole experience for users.
Besides that, the company is also considering developing an Always-On display for their flagship unit – but only if enough people in the market wants it. Thus, you should head over to their official forum to state your interest if you would like this done.
Being considerate, though, the company has stated that they are working on boosting the battery efficiency if they are to rollout the latter feature. It has already been stated that the OnePlus 7 Pro has a much better camera than we have on the OnePlus 6, and almost the same thing with what's obtainable on the OnePlus 6T.
That said, it takes nothing away from the fact that they still want to make the battery better for you.
If you are also experiencing the random phantom taps we reported, make your complaint known via the company's official forum to get something done about it as fast as possible.