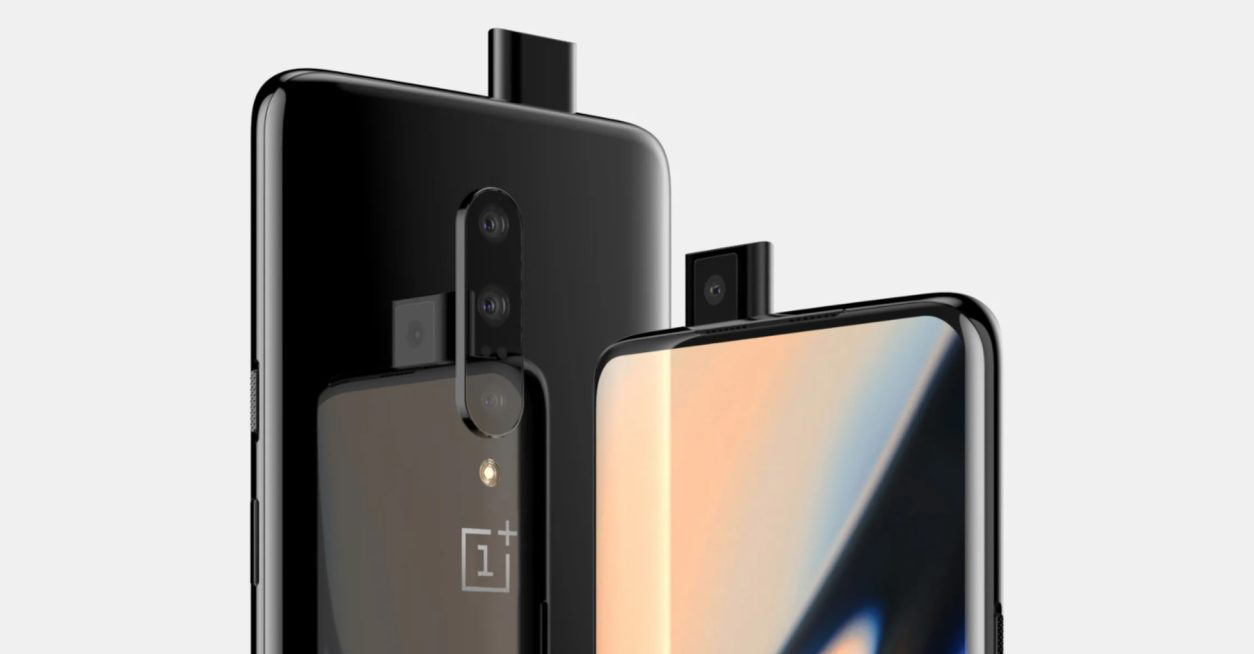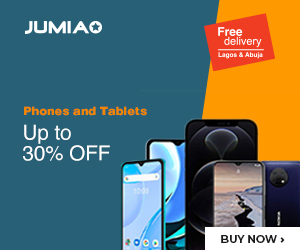 When you launch a flagship phone with triple cameras on the back, it is just normal that your fans will expect to have amazing photographs taken from these cameras. That is why the users of the all-new OnePlus 7 Pro were not so pleased with the kind of pictures they were getting on the rear cameras of their phones.
This issue was acknowledged by a OnePlus staff too, and the management is working on an update to fix this issue soon.
The update will do more than that too. In addition to improving the rear picture quality, the update will also boost the HDR setting and include Nightscape into the settings. The latter is aimed at rivalling NightSight – something Google put on their Pixel 3 phones to ensure pictures taken in the night can have sufficient clarity.
For now, lets wait on the update whenever it comes.