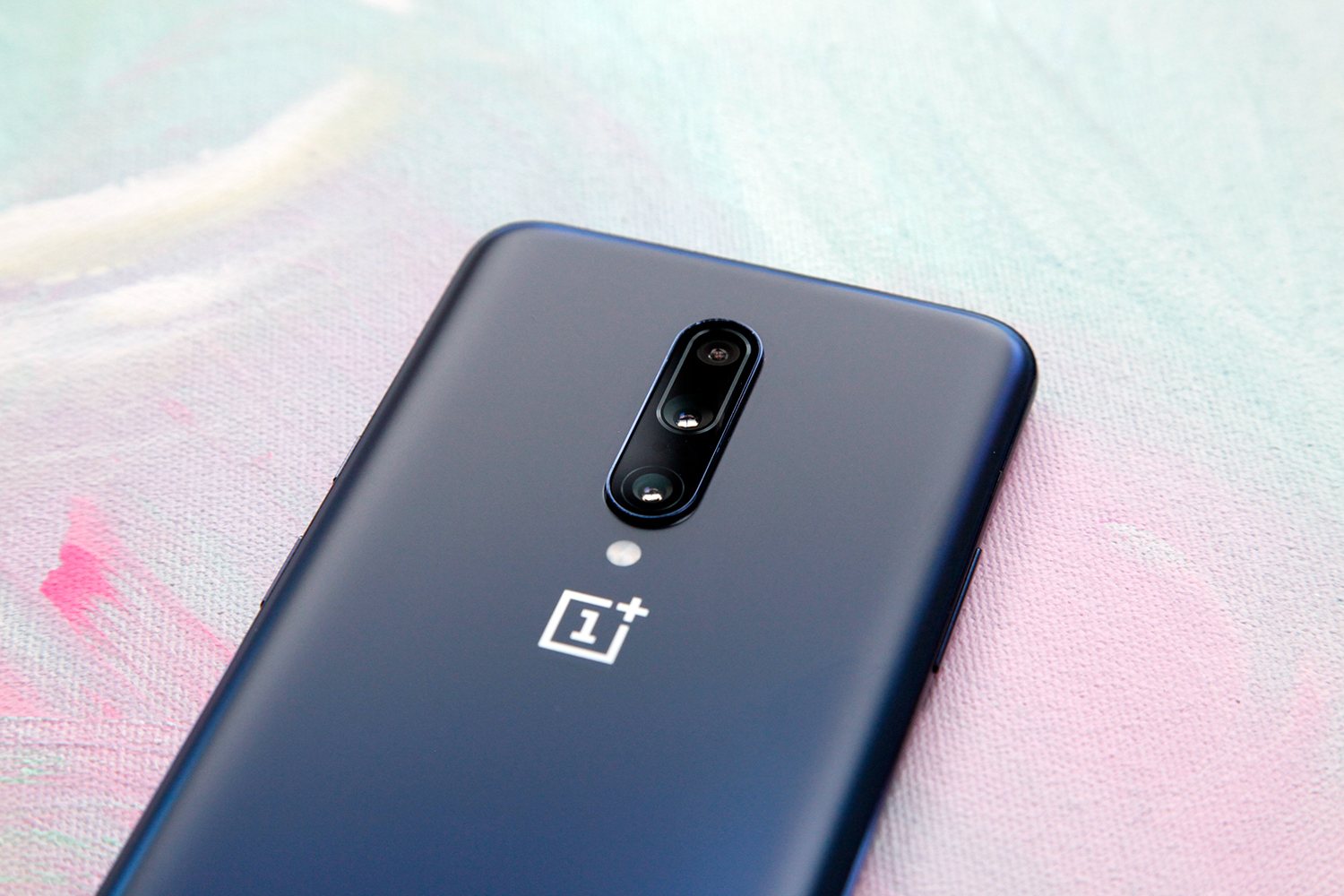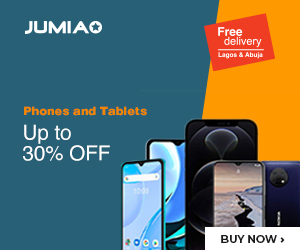 When the camera issues on the OnePlus 7 Pro started, we reported it here for you. Afterwards, the company promised to send out an update that will fix the picture quality while adding some cool features to the said camera.
It has only been a couple of days since they made that promise, and this update has already started rolling out.
The update comes as a new version of the OxygenOS that OnePlus units are based on, and it is focused on getting the device to take better pictures. To do that, they have brought on new HDR feature for more in-depth image capturing while also throwing in a night mode to allow the camera get clear images in areas with insufficient lighting.
What we didn't cover earlier was that they also had improvements to the white balance and focus to include in this update. Now that they have worked with user feedback in updates for the camera, you are sure to get amazing pictures on your 7 Pro, should you happen to have one.