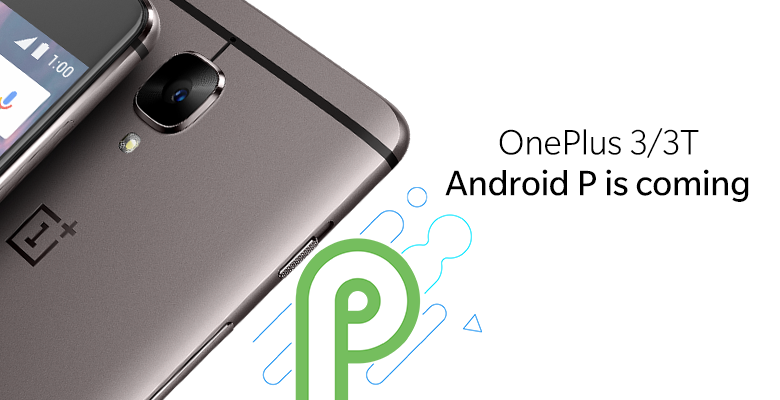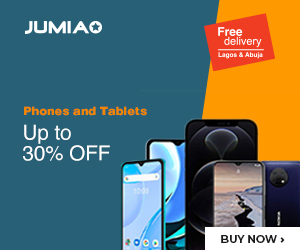 In what can be called the king of twist and turns, OnePlus officially announced that its 2016 flagship phones, the OnePlus 3 and OnePlus 3T, will be getting the upcoming Android P as its next update.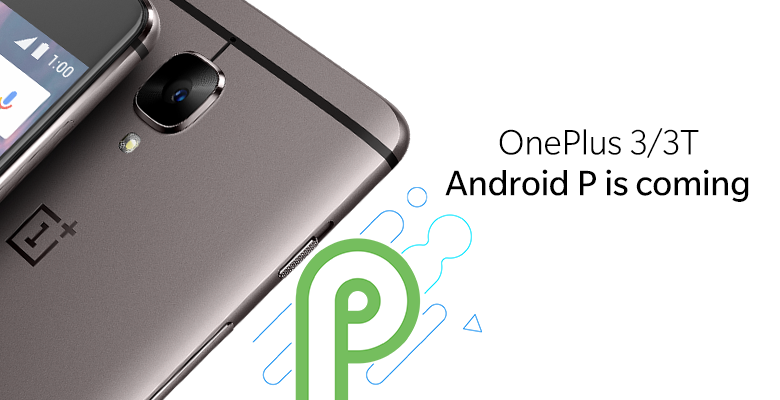 When both devices were released two years ago, they both came out of the box running the Android v6.0 Marshmallow operating system. From then till date, both flagships have received a total of 2 updates: for Android Nougat and Android Oreo v8.0.
While both devices received their last (Android Oreo v8.0) update in November 2017, many users have stormed forums and search engines asking when the OS update for 2018 will be coming. And while many were sure that the supposedly next update will be the Android Oreo v8.1, OnePlus had something else planned.
The China-based OEM however revealed on its official forum that the OnePlus 3 and OnePlus 3T duo will join other flagships lined up to receive the Android P update when it is eventually later this year.
After internal discussions and evaluation, we have decided to focus our development resources on the Android P project instead of upgrading the device to Android 8.1, so that we can offer more exciting features and improvements for our OnePlus 3 and 3T users.
Other OnePlus flagships that will receive the Android P update include the OnePlus 5, OnePlus 5T, and OnePlus 6. No date has been fixed for the update but the Android P (or Android 9.0) is expected to be officially released later this month. Therefore, the OnePlus flagships should receive the update sometime in November or December.