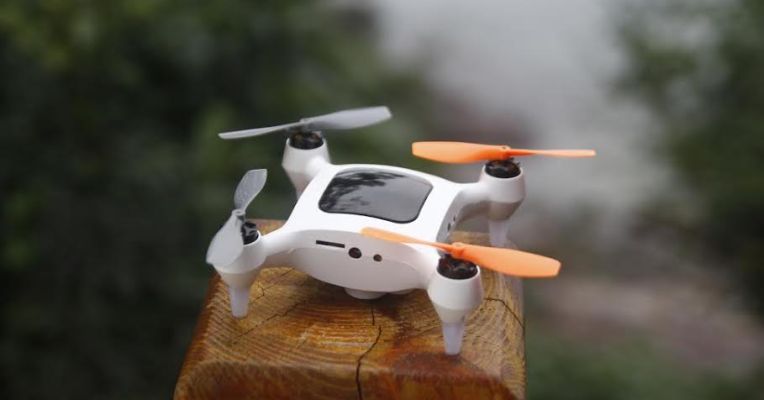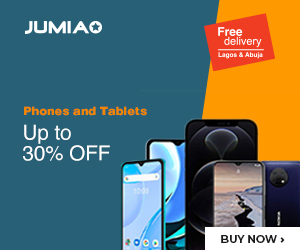 An economical hand-sized drone named ONAGOfly is a GPS-supported selfie drone. ONAGOfly is capable of clicking images automatically by employing smile and obstacle identification technologies.
The drone features inbuilt obstruction detection sensors that help it to avoid running into something. ONAGOfly sports quite a few features that are usually seen in high-end, bigger drones. The palm-sized drone features a 15MP snapper, throw and fly ability, HD 1080p video capturing, wind resistance and live streaming.
ONAGOfly can also be controlled via an iOS or Android device for about 66ft distance. In order to use this feature, the drone must be connected to WiFi.

Generally, the FAA demands registration for unmanned or automated aircraft systems. Approximately 300,000 individuals owning a drone have registered themselves and their drones since the Government brought in this law in January. But this tiny shooter is so small in size, weighing a mere 0.3lbs, that it does not need to be registered.
In comparison with the bigger more expensive drones, ONAGOfly cannot generate its own WiFi hotspot. However, the other features definitely make it worthy of its price.
It is worth mentioning here that according to Federal Aviation Administration law only those drones should be registered that weigh more than 250 grams. ONAGOfly, being less in weight, does not fall into this category.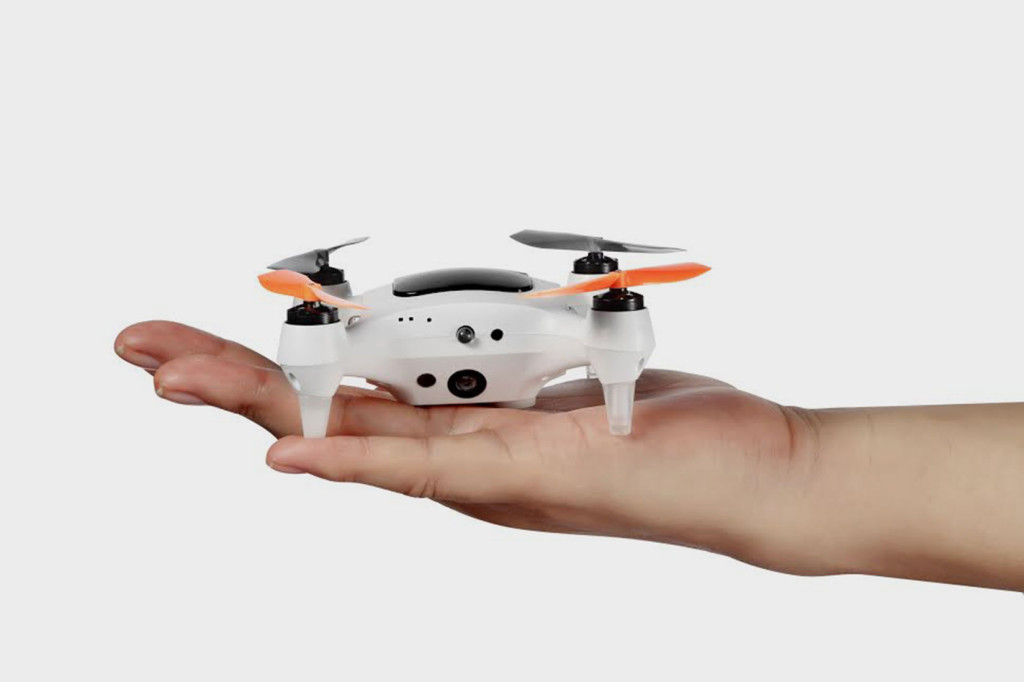 Till now, ONAGOfly has made more than $1.8 million over IndieGoGo from more than 9000 supporters with a few number of days still left in the end of the campaign. As an incentive, those who are supporting this campaign have been affirmed of a comparatively prompt delivery date for the month of March.
As far as the pricing and features of this bite-sized drone are concerned, it is currently being offered for $199. However the pricing will change and it will carry a price tag of $299 once the campaign ends.