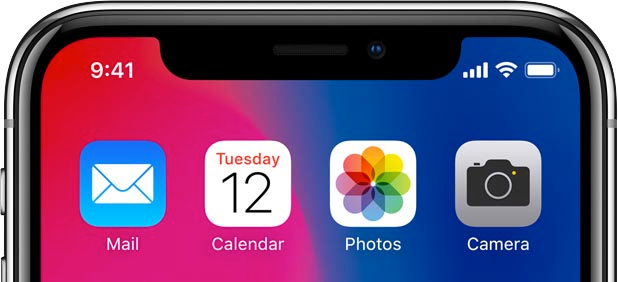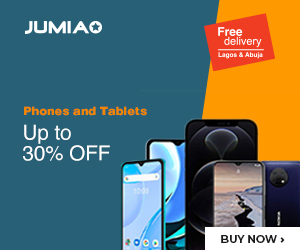 At the launch of its latest product and flagship device, the South Korean OEM revealed that the notch present on the device isn't a copy of what Apple introduced on the iPhone X.
LG recently took the veil off its flagship, the LG G7 ThinQ, at an event held in New York. Prior to officially release, the device has been the subject of healthy rumours as many of the rumoured specs were in conformity with the unveiled device.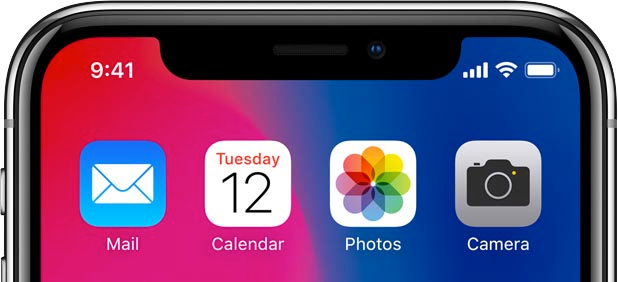 One of the features of the device was the full view screen and the display notch. Many likened the display notch to the iPhone X's notch and this prompted LG's Mobile Division Chief, Hwang Jeong-hwan, to clear the air at another event for the LG G7 ThinQ in China.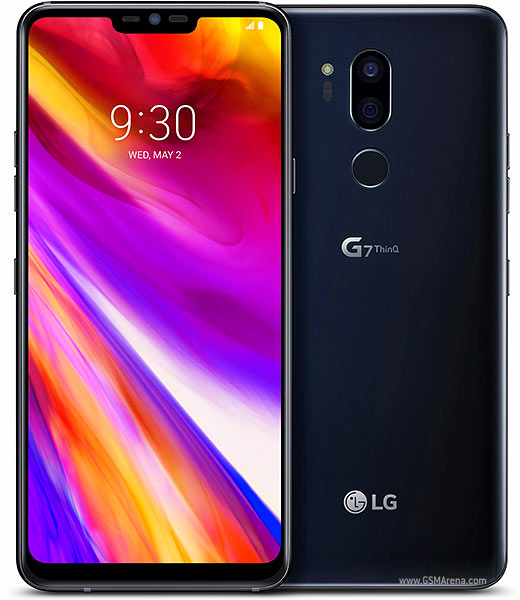 "We planned the notch design before Apple."
In addition, Jeong-hwan revealed that LG doesn't label the screen cut-out a "notch", instead, a "second display".
Also, the 'notch' of the LG G7 is quite different from that of the iPhone X in that it can be turned on or off — just like the soon-to-be-released OnePlus 6.
The LG G7 ThinQ is a big smartphone with 6.01-inch LCD display and Gorilla Glass 5 covering on the front and back. The device is slim, lightweight and comes with IP68 certification against water and dust damage.
Some properties of the LG G7 ThinQ include Android Oreo v8.0 OS, 2.8GHz Qualcomm Snapdragon 845 SoC, and powered by an Adreno 630 GPU. Other specs: dual 16MP camera, 8MP selfie camera, and 3,000mAh non-removable battery.
What do you think of LG's claim? Believable?