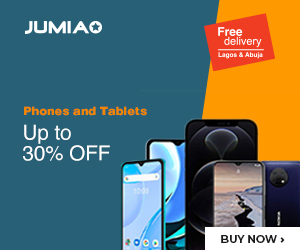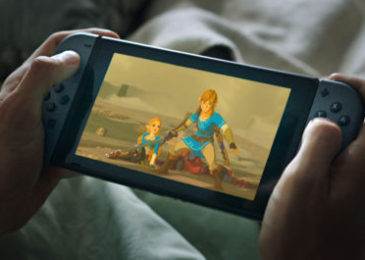 While smartphones are busy getting updates, Nintendo's Switch is also now enjoying a new rollout that would see the software version on it bumped up to 5.0. With this update comes a number of amazing new features, some of which are added tweaks to parental controls and a host of new user avatars from Kirby.
However, the best part of this update has to be the social aspect which now allows users add friends that have their Nintendo accounts linked to two popular social media platforms, Facebook and Twitter.
The ability to link one's Nintendo account to Facebook and Twitter comes with an age restriction of 13 years. If you are above that age, you will also be able to find your friends on the Switch faster. That is a very big improvement over the days of Wii where the user would have needed to enter a 16-digit authentication code before they could add a friend.
To download the update, which should have rolled out to all units by now, simply head over to the Settings dashboard, click on the System tab and use the System Update feature you find there. Happy playing.