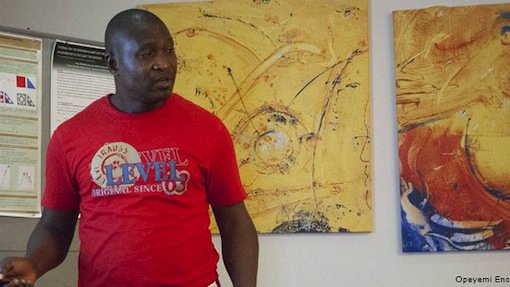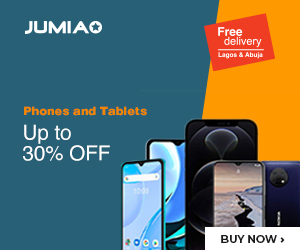 A Nigerian lecturer, Dr. Opeyemi Enoch, according to reports, has provided a solution to the Riemann hypothesis, a mathematical problem which has been unsolved for over 150 years.
The Riemann Zeta Hypothesis is one of the seven Millennium problems set forth by the Clay Mathematics Institute with a million Dollar reward for each solved problem for the past 16 years.
With the development, Dr Enoch, who is a lecturer at the Federal University, Oye Ekiti (FUOYE), becomes the fourth egghead to resolve one of the seven Millennium Problems in Mathematics.
As the first person to provide a solution, Dr. Enoch is set to receive a million dollar prize.
The Kogi State-born mathematician had, before now, worked on mathematical models and structures for generating electricity from sound, thunder and Oceanic bodies.
Speaking in an interview with BBC, Dr. Enoch said that the motivation to solve the problem came from his students, who brought it to him with the hope of making $1 million "off the Internet."
"Those my students trusted that the solution could come from me," he said, adding that he was motivated by their trust, "not because of the financial reward."
A statement recently released in Ado Ekiti explained how the scholar arrived at the solution of the problem.
"Dr Enoch first investigated and then established the claims of Riemann. He went on to Consider and to correct the misconceptions that were communicated by Mathematicians in the past generations, thus paving way for his solutions and proofs to be established,"
it said.
The statement added that Dr Enoch presented the Proof on November 11, 2015 during the International Conference on Mathematics and Computer Science in Vienna, Austria.
The day reportedly falls on the exact day and month 156 years after the problem was delivered by Bernhard Riemann, a German Mathematician in 1859.
However, a new report by Quartz says the Clay Mathematics Institute has refused to confirm the news of Enoch's solution.
The Institute reportedly said "the current status of the problems and complete information about each" is available on the institute's website.
Of the seven Millenium problems listed on the institute's website, only the Poincaré Conjecture is listed as solved.
It was solved by Grigoriy Perelman in 2003. All the other six problems, including the Riemann Hypothesis, remain listed as unsolved.