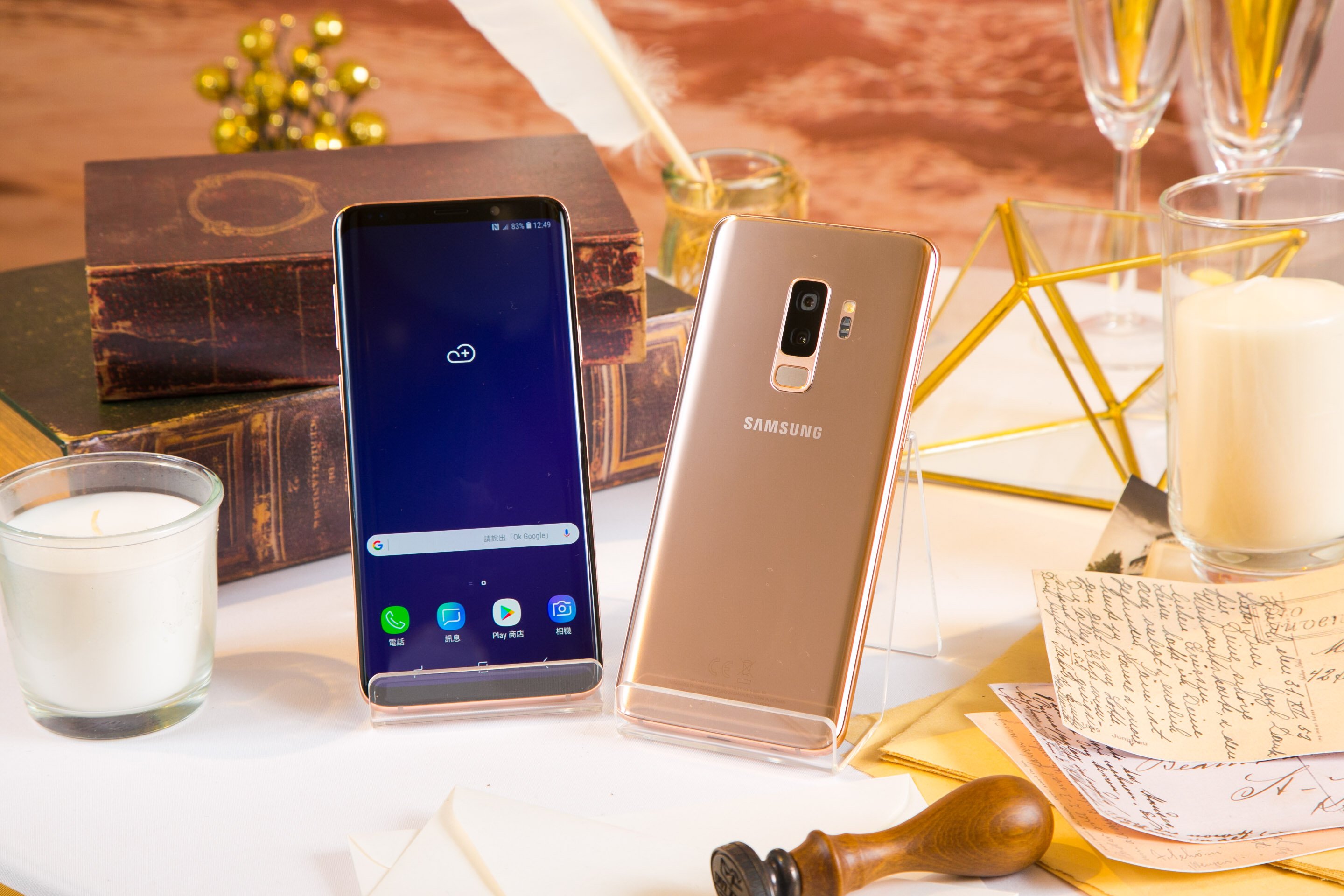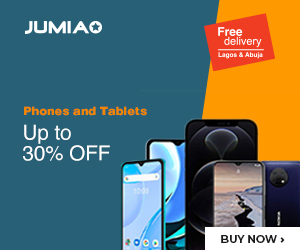 As we gear up for the official release of Samsung's next flagship device, the South Korean giant have released a video ad to reveal one of the key feature of the upcoming Galaxy Note 9.
In the 30-seconds video with subject line "Battery can't keep up? A lot can change in a day.", Samsung announces that the Galaxy Note 9 will come with batter battery life than any other member in the Note series.
The video shows an individual trying to save his phone's low battery (on 15%) by trying to do the cliché things smartphone users do to save battery: turn off data/WiFi, turn off location, close numerous apps and more. However, with all the battery-saving actions, the user's phone still dies.
With the ad, Samsung is basically informing users that you won't have to worry about battery life on the Galaxy Note 9. And as rumours have it, the device will launch with 4,000mAh battery, the highest in any Samsung Note smartphone ever.
See the video ad below:
The Samsung Galaxy Note 9 will be officially unveiled on August 9, 2018 and info has it that Samsung is already preparing for the Galaxy Note 9 pre-order in some parts of the country.