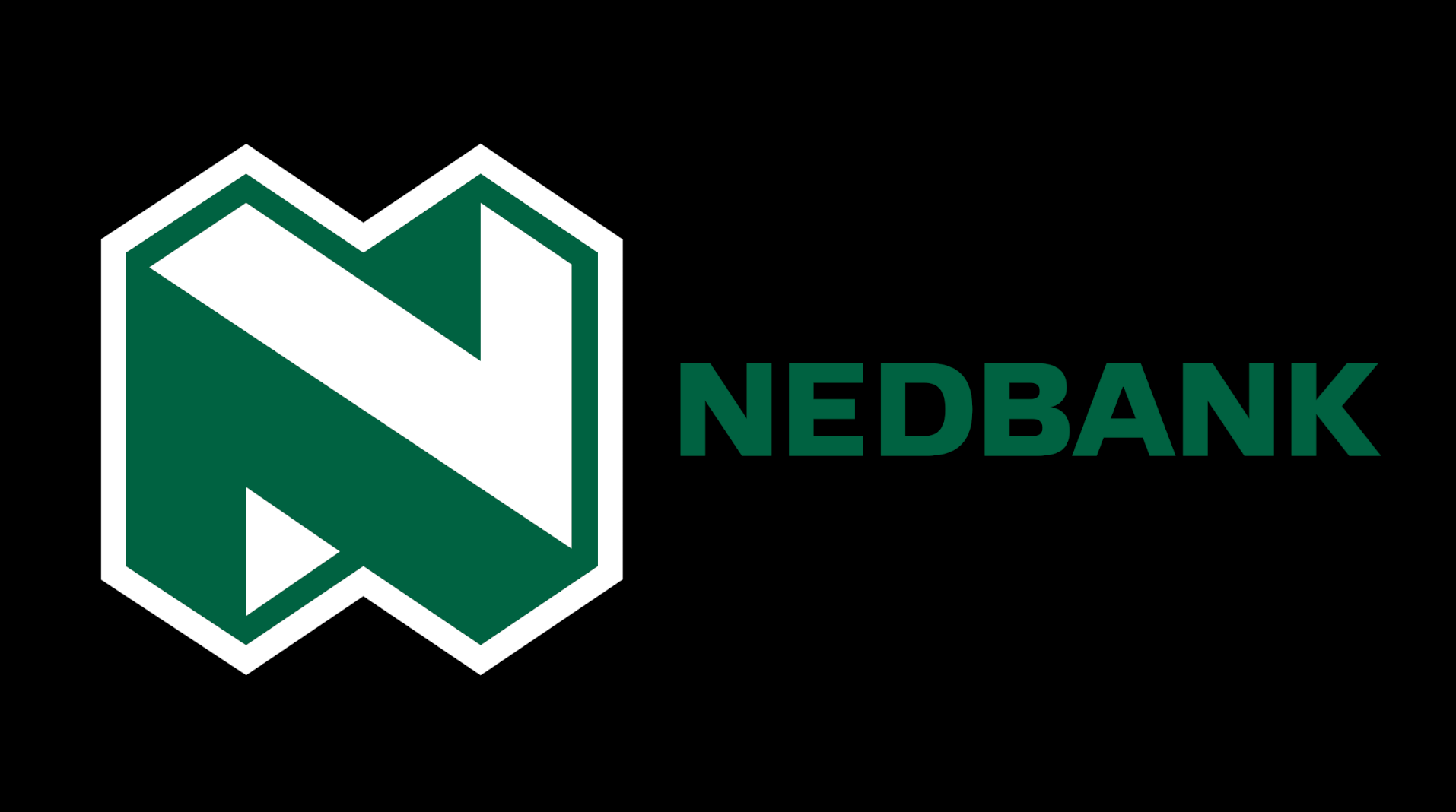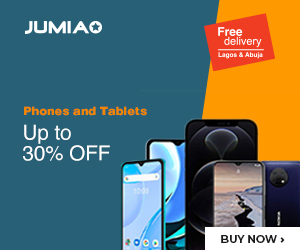 Nedbank is experimenting with a new contactless payment method. Following the restrictions on large gatherings and the social distancing laws, this innovation provides a safe payment solution for business owners. With the new contactless payment medium, merchants and business owners can convert their phones into payment acceptance devices.
Being the first of its kind in Africa, Nedbank is presently the only financial institution to offer the contactless payment service.
The mobile integrated payment solution, makes it easier for SMEs to use their smartphones to accept and make payments through a quick, secure, and easy method.
The firm mentioned that the new payment solution was inspired by the current COVID-19 pandemic and the enforcement of social distancing rules. With the advent of contactless payment, there is zero health risk to the merchant and customer, and it facilitates adherence to social distancing laws when trading.
The Group Managing Executive for Nedbank Retail and Business Banking, Ciko Thomas said, COVID-19 presented us with some challenges that demanded a change in payment mode as millions of transactions are carried out globally. It is left for banks and related financial firms to devise secure and safe means for businesses to connect with their customers.
The tap-on-phone payment method adopts the same active security as physical payment points and meets both Visa and Mastercard requirements. The contactless payment innovation will save businesses time and money as they can now receive payments without investing in costly hardware such as point-of-sale (POS) devices.
Presently, the tap-on-phone payment method is in the pilot stage. The service has been provided to a selection of Nedbank merchants, business clients, and some individuals. The Bank looks forward to increasing its client base during the second half of the year.