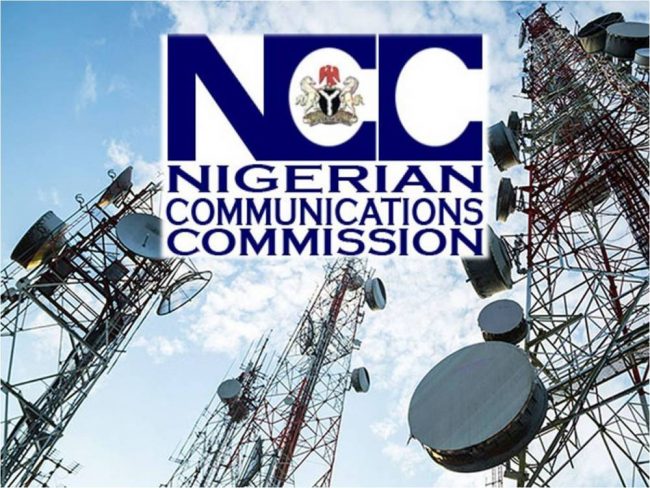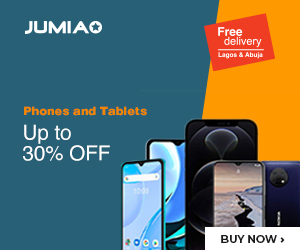 The Nigerian Communication Commission (NCC), has ridiculed news making waves on different social media platforms claiming that 5G is live and operational in Nigeria. The commission urged Nigerians to pay no attention to reports stating that the Nigerian Telecommunications Industry is going to activate the operation of 5G in Lagos sometime this week.
Back in November, a trial test for the 5G network technology was approved by the NCC for three months after which all installations were decommissioned. Amongst other reasons, the test was carried out to study and observe any security or health threats the presence of the network might pose when it goes live.
"Relevant stakeholders and major security agencies were invited to participate while the trial test was being conducted," said Professor Umar Garba Danbatta, Executive Vice Chairman, NCC.
5G is an improvement on the 4G technology we have today, and the commission is clearly stating that it has not issued any license for 5G in the country so the telephone network companies cannot activate such technology.
The commission also made it known that the laying of fibre optics cable in Lagos and some other parts of the country is to strengthen the already existing 3G and 4G technology we have in place to improve network performance.
"As network regulators, we plead with Nigerians to seek legit information from us rather relying on rumours peddled on various social media platforms," Danbatta added.