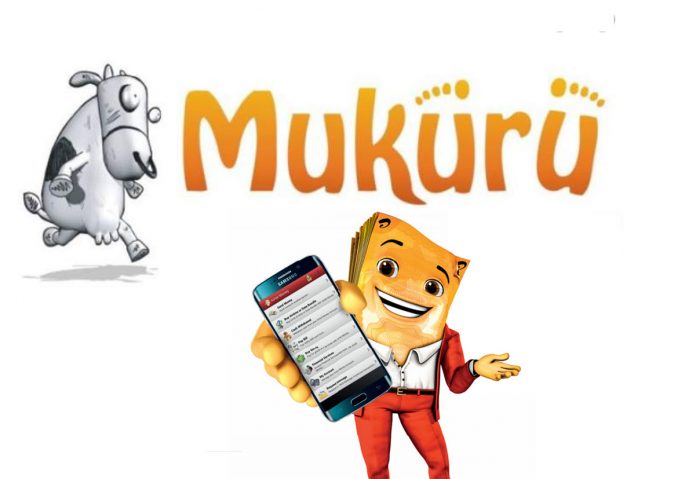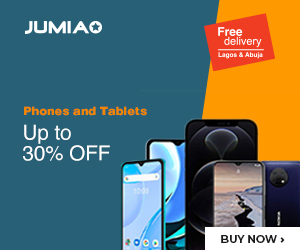 Since the global outbreak of the coronavirus, lots of companies, especially online-based startups, have been adapting to the effects of the pandemic on the economy by strategizing new plans to keep them in business, and at the same time help then retain and gain more customers.
In this process, Mukuru, an African based fintech organization, has partnered with Airtel Africa to facilitate smooth and swift transactions between customers all over Africa. Following this partnership, Mukuru customers will be able to make instant cross-border transactions directly to Airtel Money customer wallets.
Presently, the new service is active in 12 African countries. The company mentioned that this service would be beneficial for individuals making intra-African payments from the Southern part of Africa, where Mukuru is most dominant.
Also, this service will eliminate the stress of having to physically visit an agent to receive cross-border payments.
''This partnership provides individuals without bank accounts the opportunity to be part of a formal financial ecosystem and to carry out transactions conveniently through a secure medium. We are excited to work together to provide a secure cross-country mobile money transfer service, especially at a time when intra-African cross-border payments are important,'' says Raghunath Mandava, CEO, Airtel Africa.