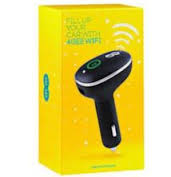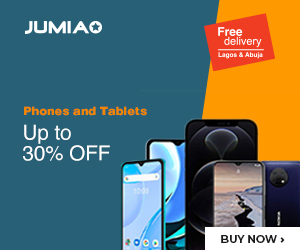 Africa's largest telecommunications company, MTN, has introduced a new device to help boost internet connectivity in Nigerian traffic holdups.
Launched at the 2015 Abuja Motor Fair, the MTN CarFi Sticks are made in order to aid subscribers' access to internet while they are in traffic.
The fair, sponsored by MTN is the 17th edition and was organised by BKG Exhibitions Ltd.
General Manager of Consumer Marketing at MTN, Mr. Richard Iweanoge, believes that the MTN CarFi Sticks will make life more comfortable for the Nigerian road traveler using internet.
"The MTN CarFi Stick is a wireless gadget designed to provide internet access for motor vehicles. It is a fast, reliable and easy to operate high-speed network access terminal that can be inserted into a car cigarette lighter socket, and then allows up to ten (10) portable devices to connect to a Wi-fi network while in a moving vehicle,"
he said at the launch.
He said users can surf the internet easily with the device and that  MTN Nigeria is the first telecom operator to launch the device.
"We will leverage it to drive innovation in the data space. MTN CarFi Stick is a unique device developed in line with our vision of leading the delivery of a bold, new digital world"
Iweanoge added.
Speaking on the why MTN sponsored the car fair, Iweanoge said,
"we believe the Abuja Motor fair is not only the most consistent but also the fastest growing auto show in Africa and we are glad to be driving this success and taking part in the continuous development of this ever growing industry."
The Managing Director, BKG Exhibitions Ltd, Mr. Ifeanyichukwu Agwu also expressed appreciation towards MTN's partnership.
The Abuja International Motor Fair is a strategic business platform where the largest variety of automotive products and services in Sub-Saharan Africa are showcased.
The fair has repeatedly provided high-level business opportunities for participants to benefit from in the form of trades and businesses that abound in Africa's largest economy.