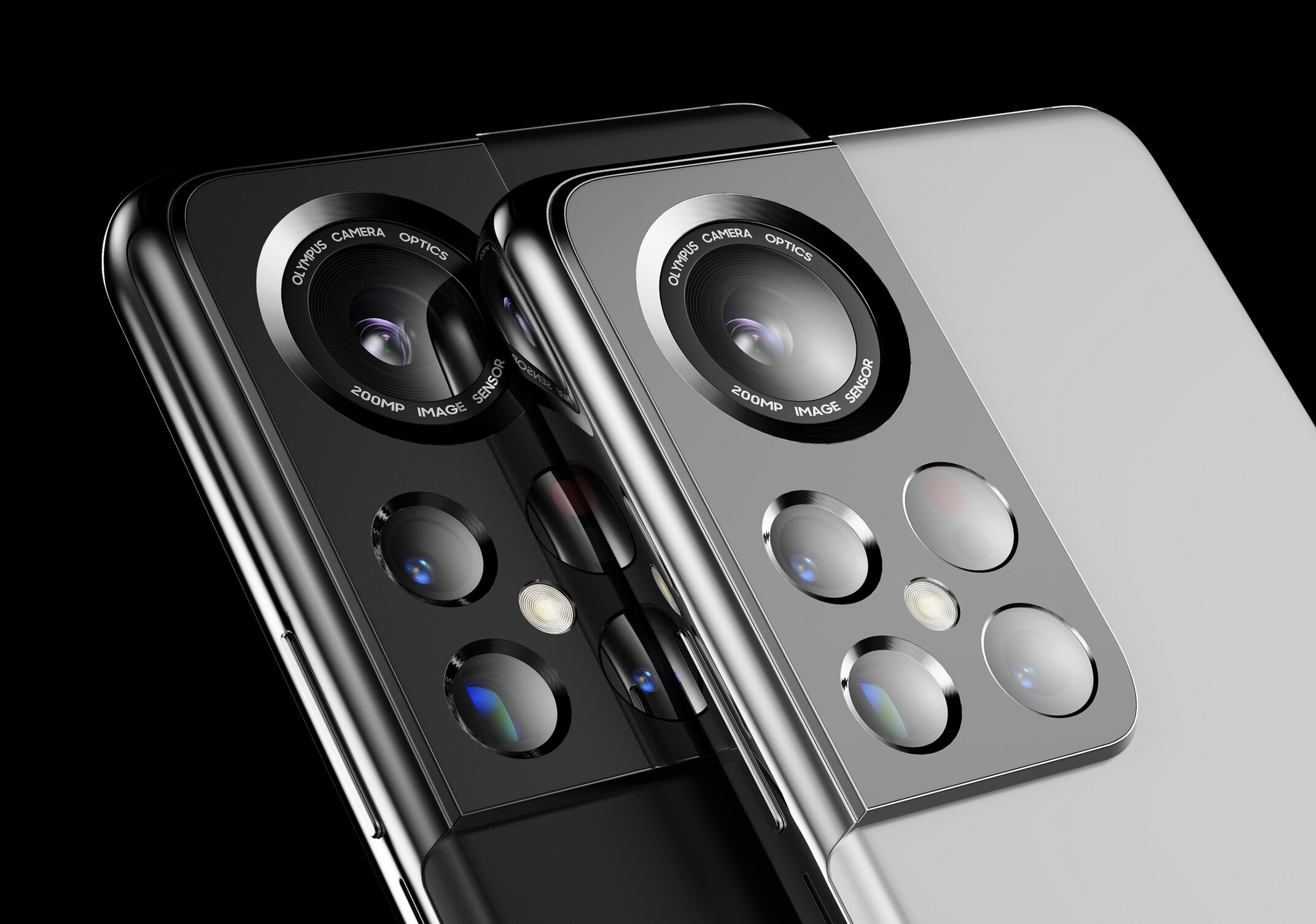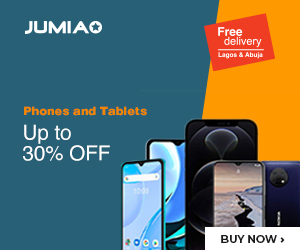 We will have to turn a new calendar year before we get the successors to the Galaxy S21+ and Galaxy S21 Ultra from Samsung, but we have some information on what's to come already.
A leak from the 3C in China shows what the battery capacities on the Galaxy S22+ and Galaxy S22 Ultra will be. Given that this is a certification body, we know that this leak can be believed.
Thus, we are impressed with a 4730mAh and 4855mAh batteries that these two devices spot. At the time of launch, that would most likely have been tweaked to 4500mAh and 5000mAh respectively.
Compared to the current models, these batteries look and feel smaller. If you consider the fact that the software can be tweaked to improve battery usage, though, you also know that the numbers might not tell the full story.
At this rate, we might just find out all that there is to know about the upcoming Galaxy S units before February 2022 rolls in.