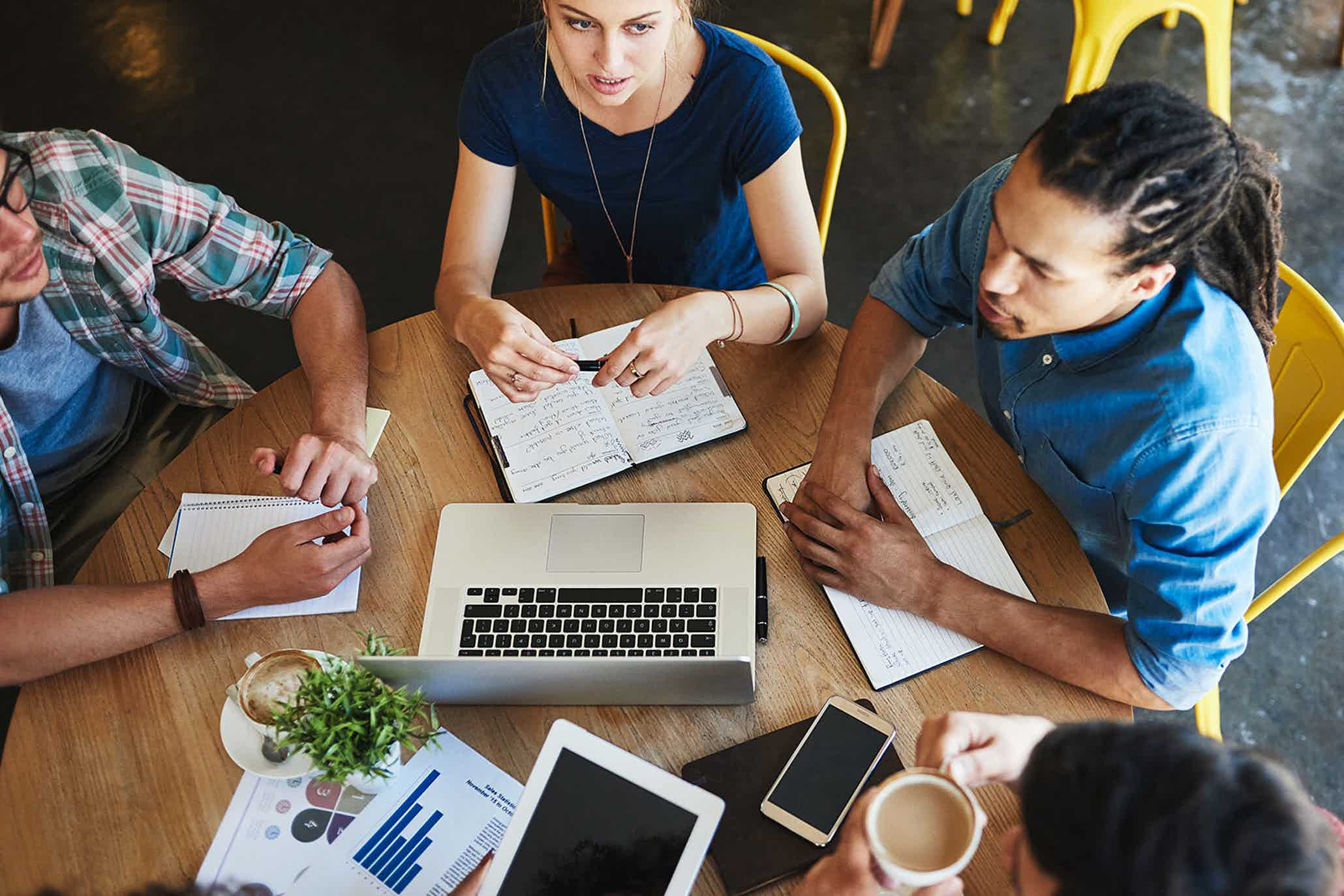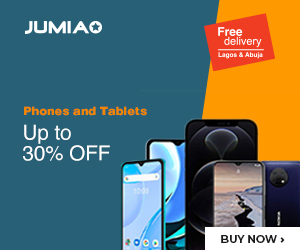 Microsoft South Africa and Vodacom Business have partnered to provide learners, educators, and South African educational institutions with access to continuous digital learning through their Connected Digital Education Initiative.
The Dou came up with this initiative to satisfy the growing demand for affordable online learning platforms that meets the educational requirements of this present age. Through a secure combination of connectivity, communication, educational resources and tools, affordable online learning will be made possible while also considering the long-term need to transform education.
The Connected Digital Education Platform is a trusted medium that encourages remote learning. It gives learners the liberty to choose their preferred learning environment. Also, it provides them with access to apps, tools, and resources that aid the learning process.
"As a company with purpose and a positive driving force, we are leveraging our partnership with Microsoft to provide participating educational institutions with an education bundle of data at an affordable rate. Fundamentally, we are accelerating the transformation in education through online learning,'' said Vodacom CEO, Shameel Joosub.
Through the Connected Digital Education Platform, educators can deliver lectures and classes to their learners through text or voice.
This innovation provides a solution to the short term need for affordable online learning, while education institutions are closed down to prevent the spread of the coronavirus.
Teaching and learning, therefore, is made more comfortable as educators and learners take part from the comfort of their homes.