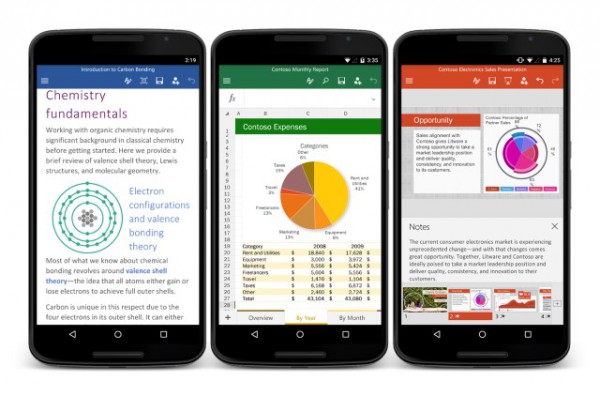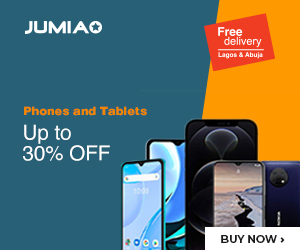 With Windows 10 launch near, Microsoft is introducing its popular Office apps to Android Phones. The announcement is made by Kirk Koengnsbauer in a blog post published on Microsoft's official blog.
Microsoft Office is very popular in the PC world, but while its popularity is decent and rising in the mobile world it no where near its PC dominance. According to the blog, Excel, Word and PowerPoint apps will be available for the Android users.
With the release for Android phones, the Android experience for MS Office will be complete as the apps were already available for the Android Tablet versions.
The Office apps for Android phones have been in the testing phase for the past five weeks with hundreds of thousands of Android users participating.
Overall, the app was installed on over 1,900 Android smartphones and spanning across 83 countries, according to the Microsoft blog.
To make sure that users easily transit from Google drive, the latest Microsoft Office apps offers Google Drive connectivity.
So, what makes the App unique? According the official blog, the app offers tons of features including on the go reviews and edits, Presenting from the phone, Quick access to the documents, and of course the biggest one being that it is the most widely available Office solution.
The only limitation is that you need to login into the Microsoft Cloud account to use the app. Many users are complaining with the requirement of account login, but Microsoft needs to accumulate the documents in one place, and hence require the account association.
The downloads for now are separated as Work for Android, PowerPoint for Android, and Excel for Android.
The app has already been download by thousands of users already and the reviews are mixed for now.
We hope that the office apps bring more features compared to already available and powerful Google Drive Apps.
For more information, keep visiting!