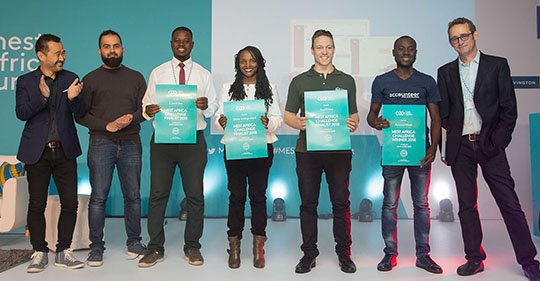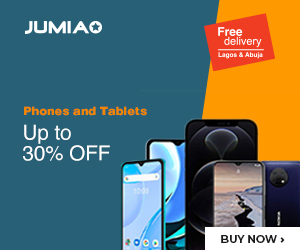 The Meltwater Entrepreneurial School of Technology (MEST) Africa Challenge, is the first-ever Pan-African pitch competition held by MEST. The programme is for early-stage companies founded and operational in countries like South Africa, Kenya, Ghana, and Nigeria amongst others.
In previous years, interested startups from the majority of the countries in Africa travel down to the location of the event to pitch their ideas. However, due to the global pandemic and lockdown measures enforced by most nations, this year's edition was done virtually.
On completion of the last year's edition of the MEST Africa Challenge, three winners were announced.
The challenge aims to support post-revenue, tech-enabled startups wishing to expand into new and bigger market space. The competition is open to early-stage companies in Rwanda, Senegal, Ghana, South Africa, Kenya, Ivory Coast, Nigeria, Ethiopia, and Tanzania.
In June, 83 finalists were chosen to take part in the virtual pitch event to pick out the overall finalists of the selected startups.
Now, the MEST Africa challenge has announced startups from Ivory Coast, Ghana, Nigeria, Ethiopia, Senegal, Rwanda, South Africa, Tanzania, and Kenya, that are winners of the competition.
Each winning startup from each country has secured a spot for itself at the grand finale of the event. The overall winner stands the chance of winning $50,000 in equity investment.
The list of selected startups to proceed to the final stage of the competition include;
Debo Engineering – Ethiopia
Fundis – Kenya
Tutoo+ – Ivory Coast
Gradely – Nigeria
BAG Innovation – Rwanda
Oniocha – Ghana
PopUpShopShop – Ghana
Kilimo Fresh Foods – Tanzania
Moussa Africa – Senegal