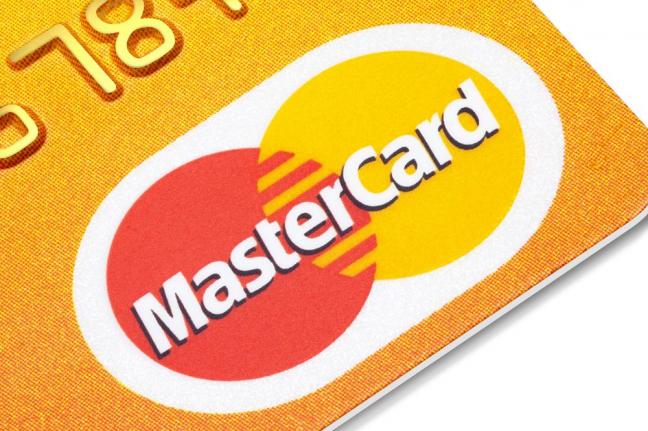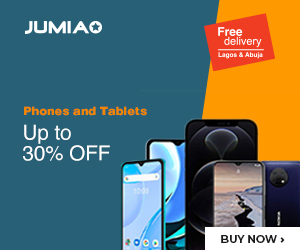 MasterCard on Thursday announced that it is in the process of testing a new security feature that will allow holders to make payments by simply taking a selfie of their face.
Does this changes anything?
The whole world is going online and to be honest the internet has a whole lot of security issues.
People are doing more and more of their activities online and that includes buying too; so multiple levels of authentication or a very intimate level of authentication is most welcome.
MasterCard is now assessing this issue. It will add a layer of biometric security to its credit cards. Payments will be authenticated by scanning your face.
The workings are a bit complicated so any person just holding a picture of you will not be mistaken for you.
The system does not keep a picture of you but a "Digitized map of your face" in the server. During the time of payment your face will be scanned and authentication will be given if it matches the map in the server.
MasterCard had previously stated that they have future plans to replace the static passwords by biometric scanning, voice recognition etc.
Currently, face recognition is the path the company has chosen as the replacement of passwords in online payments.
At first MasterCard's new program will only roll out to 500 users. They are in current collaboration with Apple, Google, Samsung, Microsoft, and BlackBerry. Two Major Banks have also joined them in this venture.
Now if the program is well enough developed to be able to recognize your morning face and party face then- this feature could quite soon be publicly available.