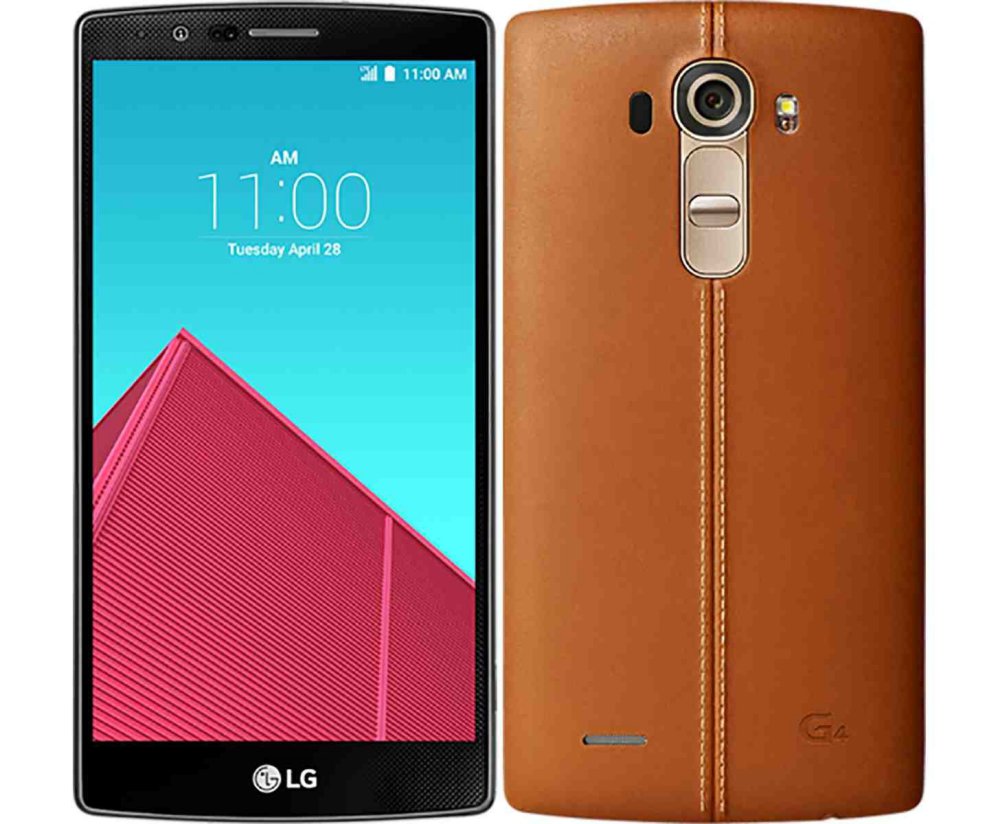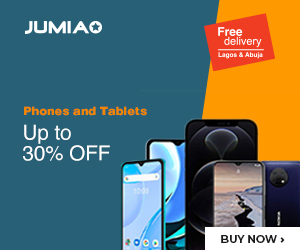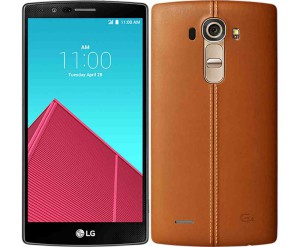 LG's latest flagship smartphone, the LG G4 could be launched in Nigeria during the Jumia Mobile Week megathon this June.
The Jumia mobile week, which is marked for June 1 to 7, 2015 is expected to be the biggest mobile phone sales event of 2015 with seven of Nigeria's biggest mobile brands involved as Gold partners and all offering their latest models.
LG G4 launch has not yet been confirmed for Nigeria, but I have a hunch that the flagship smartphone will be unveiled during the event.
A number of new launches
A number of other mobile brands in Nigeria like Innjoo, Infinix, and Wiko already have new products to launch at the event, while brands like Tecno and Samsung with its Galaxy S6 will be offering their latest flagship.
But, my biggest reason for predicting LG G4 launch in Nigeria during the Jumia Mobile Week is the fact that the event coincides with LG's global launch schedule.
It makes a lot of sense for LG G4 launch to happen during the largest mobile phones sales event of 2015, or LG a brand that is falling behind in mobile phone sales in Nigeria will be putting self in a disadvantage.
During the Jumia Mobile week megathon, consumers will get great deals on phones including free shipping nationwide from Nigeria's largest online store and free introductory 3GB data from Nigeria's leading mobile operator MTN.
This is why the event provides a great platform for brands like LG to push their best mobile devices. With LG a Gold partner at the event it very likely they negotiated the event schedule so that it falls during their LG G4 launch plans.
LG G4 features a brilliant 5.5-inch IPS display and runs Android 5.1 (Lollipop) on a hexa-core Qualcomm Snapdragon 808 chipset with 3GB of RAM.