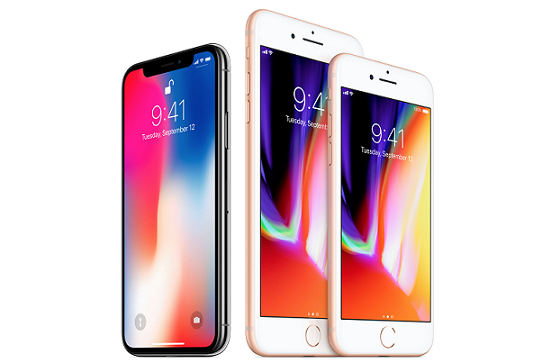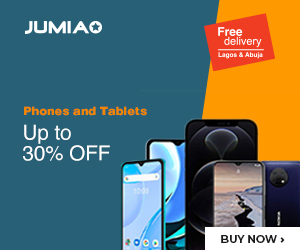 Apple is synonymous with unveiling upgrades to old iPhones and releasing new devices and products in the concluding months of a calendar year — September precisely.
It's only 2 months left to September and rumours, leaks and specifications about a certain new "upcoming" iPhone are already surfacing. The device, presently codenamed "iPhone 11,2" was spotted on popular benchmarking platform, GeekBench.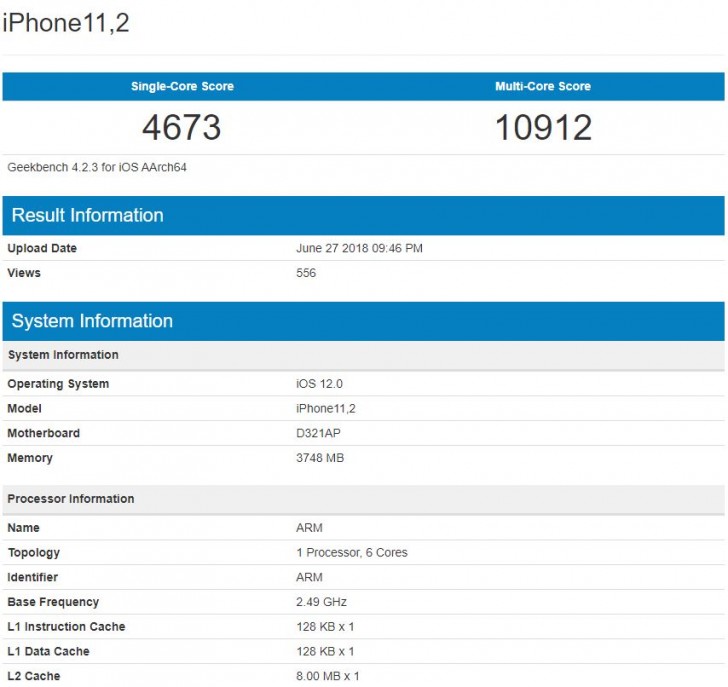 From the above image, the upcoming iPhone 11,2 will come out of the box with the latest iOS version, iOS 12. The OS boasts of so many exciting features and upgrades to the iPhone platform.
Another new addition noticed on the iPhone 11,2 benchmark is the increase in RAM size. The iPhone X launched with 3 gigabytes of RAM, this iPhone 11,2 on the other hand, will have 1GB RAM more than the iPhone X.
The iPhone 11,2 (if that truly is the official codename) will be accompanied by 2 other new iPhones during the official launched in September — a 6.1-inch iPhone with one camera, an iPhone X upgrade with dual camera, and an iPhone Plus with 3 cameras.
Sooner or later, we expect renders and image leaks of this iPhone 11,2 (and others) to flood the internet as the launch month draws nearer.
What are your thoughts about the iPhone 11,2?