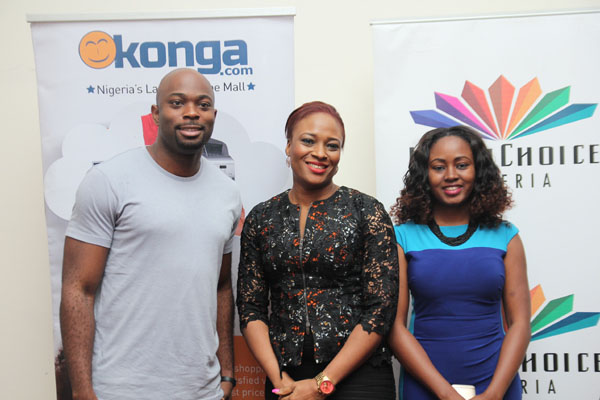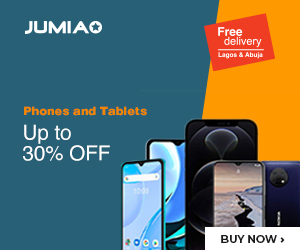 Leading Nigerian online mall, Konga.com has partnered Multichoice, the most popular video entertainment provider in Africa and in Nigeria, over provision of a new platform for making DStv and GOtv subscription payments.
The announcement was made at a joint press conference held by the two companies at the Protea Leadway Hotel in Lagos.
Under the partnership, MultiChoice subscribers all over the country can now make their DStv and GOtv subscription payments using KongaPay, Konga's online payment solution.
KongaPay is developed by Konga in partnership with leading Nigerian banks and it allows customers to perform one-click payments for their transactions. KongaPay eases the inconvenience associated with entering debit card or bank token details to complete each transaction.
The service is also built to give instant refunds at the click of a button for goods or services that customers are dissatisfied with.
KongaPay maintains the highest security standards, so users can rest assured about the safety of their money.
Commenting on the partnership, Mr. John Ugbe, Managing Director, MultiChoice Nigeria said his company was delighted with the partnership. He said MultiChoice would further expand the payment and accessibility platforms available to its customers.
"The inclusion of Konga in the suite of self-help options available to our customers, can only yield improved customer satisfaction, which is the company's key objective,"
he said.
Konga's Associate Director of Payments and Digital Goods, JR Kanu, also lauded the partnership.
"This partnership is in line with Konga's commitment, 'to leverage internet and mobile technologies to deliver top-quality service delivery and ease of access across a host of relevant industries"
he said.
He said the partnership will enable customers pay their DStv and GOtv subscription with ease and that the service is free.
"Unlike other payment channels, the subscriber does not need to pay any processing charges or convenience fees."
"Payments can be conveniently made from any smartphone, computer, tablet or via the Konga mobile app. Additionally, in line with the season of giving, Konga is offering a 5 per cent discount on all purchases made through Konga for a limited time,"
he added.