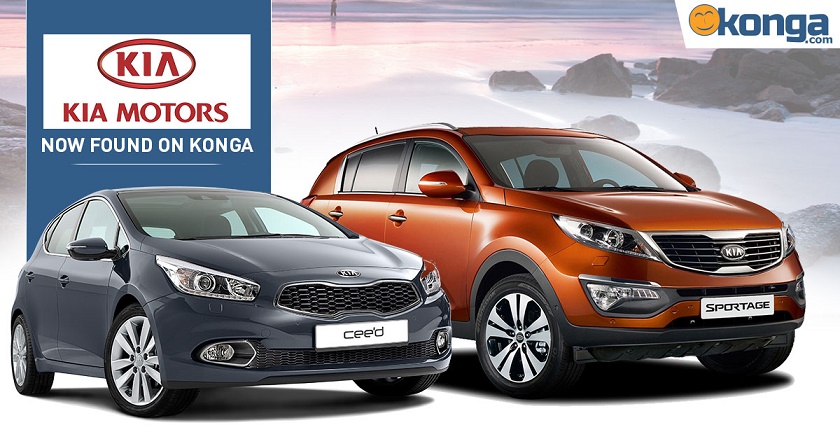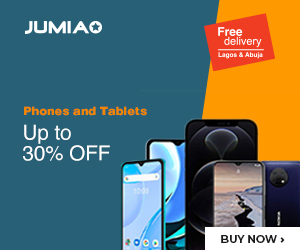 Kia Motors Nigeria now have a storefront on Konga, one of Nigeria's leading online shopping mall. Customers can now buy Kia cars and SUVs online from Konga.
With this development Kia becomes the first auto maker to offer their vehicles for sale online in the Nigerian market.
The best you can get thus-far at online stores in Nigeria are car electronics and other accessories for your car, but Kia is pushing forward by offering 10 Kia cars and SUVs.
10 Kia Cars Online
Kia cars currently on sale on Konga ranges from the entry Kia Picanto, which goes for 2,232,000 Naira to the top of the range Kia Quoris, which will set you back for 13,050,000 Naira.
Other models currently up for sale on Konga include Kia Rio, Soul, Cerato, Optima, and Sportage. Completing the list is the Kia Sorento, Mohave, and Cadenza. See all models here.
Pay Online or on Delivery
Purchasing a Kia car at Konga is similar to buying any other item at the online store. Just find the Kia model you want, and click the buy now button to order.
Customers can pay online using their cards or opt to pay only when the car have been successfully delivered.
Buying cars online is a very big leap in a country were finding prices of cars online is very hard. Online more advanced countries like the United States were dealers publish prices of their vehicles openly on their websites, Nigerian auto dealers treat their price information like classified information.
All the ten Kia cars currently available on Konga are the latest 2015 models and come with Kia's usual full 5 year warranty or 100,000 km.
So, if you are in the market for a car, you can checkout Kia Motors Nigeria Storefront in Konga.